Rev. Stubbs dies at 83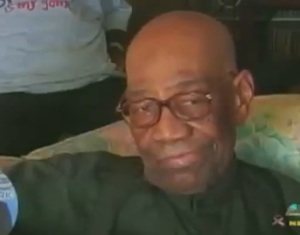 The senior pastor of Southland Church of GOD and radio broadcaster Rev. JJ Stubbs has passed.
The preacher died at his home Sunday. Rev. Stubbs carried the longest radio program on the state run radio ZNS.
He was known for his promotion of Bahamian gospel groups and was lead singer of The Region Bells.
He was 83-years-old.
May he rest in peace.