A 17-year-old is dead at this hour following a fatal stabbing on Baillou Hill Road!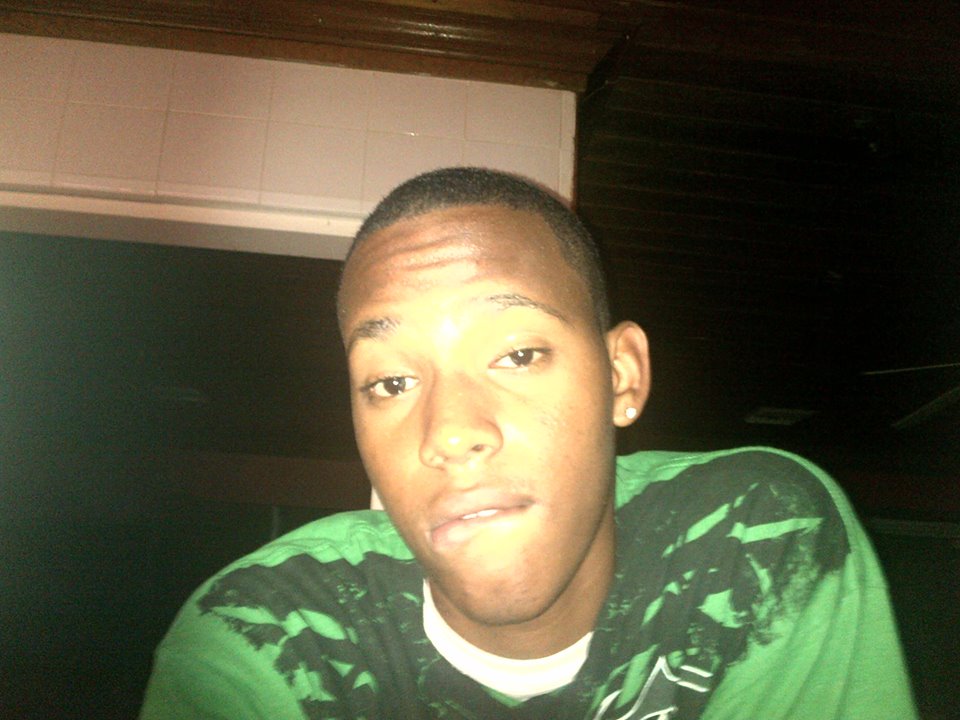 Victim is 17-year-old, Enrico Major, son of Dwight and Keva Major….Graduation from Hope Academy was just two weeks away…..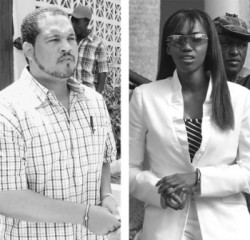 Nassau, Bahamas — Traffic is backed up far onto the Tonique Darling highway right now as Bahamas Press is reporting another homicide this Sunday evening.
This time we can report a 17-year-old is dead following a fatal stab to the head. The victim, Enrico Major, was seen running in the area just before he was stabbed by another young man.
BP records a huge flow of blood soaked the sidewalk as the body of the young man lay motionless on the ground. There he lay with a huge gash to his right forehead.
We can report detectives are now at the scene of the stabbing incident, which is on Baillou Hill Road in front of the S. C. McPherson School.
EMS have confirmed his death and have now left.
We can tell you the Hope Academy student was about to graduate just two weeks from now.
Bahamas Press prays tonight for the family for this great loss. REST ETERNAL GRANT UNTO HIM O LORD – AMEN!
BP IS LIVE….