A BP MORNING REPORT >>>>>A female was shot up early this morning at Club Waterloo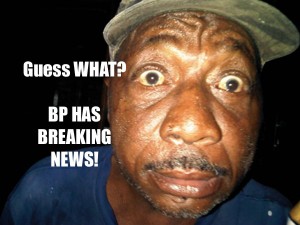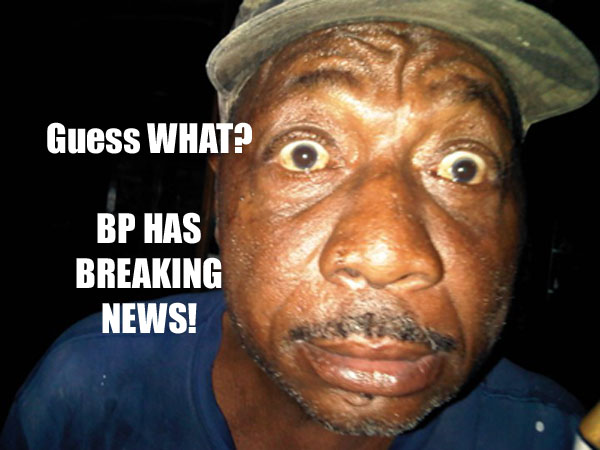 Nassau, Bahamas — Bahamas Press is reporting a shooting incident early this morning, which has left a female in critical condition.
According to reports, shortly after 3:00am on Sunday, police received a report that a female was brought into hospital suffering from gunshot wounds.
Bahamas Press teams can report two vehicles began firing at each other near Club Waterloo around that same time. The victim was in one of the cars, which began also firing a high-powered automatic weapon at each other.
The young woman was shot multiple times about the body. Her condition is listed as serious.
Preliminary information indicates that the female was transported to hospital via a private vehicle and left on the steps of the hospital. And get this – The dude in the vehicle with the young female victim was a police officer.
BP teams was in the area at the time, but these days between the people on Facebook and the criminals on the streets we are more and more realizing the reporting LIVE thing just do not worth it.
You would remember police closed down Club Waterloo just a few months back.