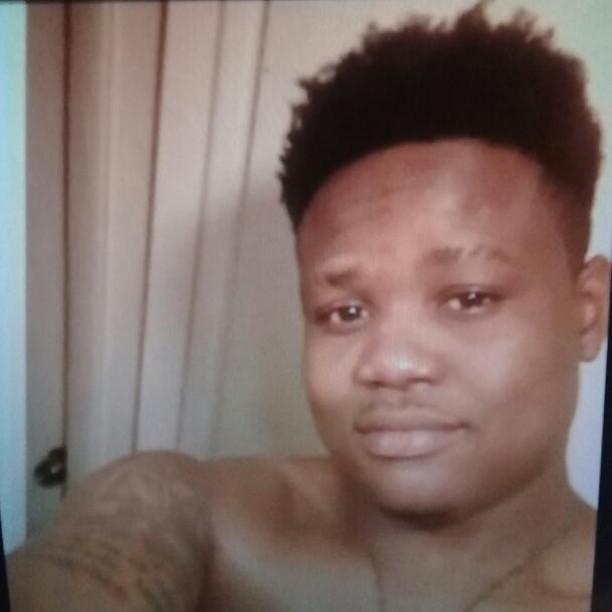 FORT LAUDERDALE, FLA. (WSVN) – An investigation is underway after a shooting outside a Fort Lauderdale nightclub injure d one and killed two.
Authorities responded to a call of shots fired at the Broward Arts and Music Nightclub, also known as BAM, along Northwest 20th Terrace and West Broward Boulevard.
This all happened at around 4:30 a.m., Wednesday, just blocks away from the Broward Sheriff's Office.
Family members who showed up at the scene identified the victim as 21-year-old Wendell Soliphar. Two other people were also injured and managed to get to a nearby hospital, but one did not survive.
"I cannot stand it," sobbed Soliphar's aunt, Rose Doreus. "I cannot stand it!"
Soliphar's body lied in the street for hours before his body was removed.