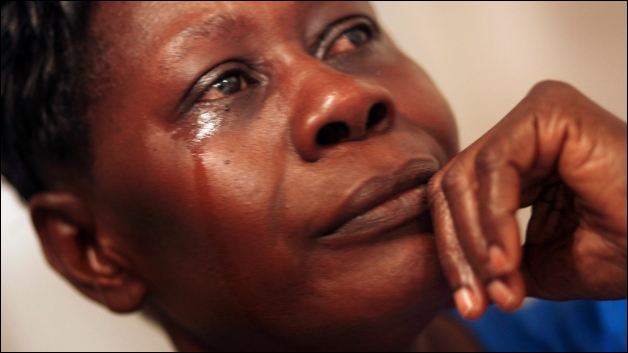 New Bight – No Island is being spared from the Minnis determination to create mass unemployment in the country.
BP is reporting more workers are joining the unemployment lines. On Friday Cat Islanders were the latest victims of the Minnis FNM Administration. Some nine workers in that part of the country were given their pink slips this week.
On Friday another group of Urban Renewal workers on Grand Bahama were also sent packing; Bahamians whose only wish was to get a job and earn some decent income. Under an FNM administration this is not to be.
BP Cabinet Source confirmed, "This is the start of what will be a series of right-sizing exercises within the public service. This is what we now describe as a doing more with less. The Government of the Bahamas cannot hire everyone nor do we have the fiscal room to keep contract workers on the public purse."
Former Prime Minister Rt. Hon. Hubert Ingraham warned residents that the FNM Government would send home persons from "the hill to the valley" as he presented on the rally stage at Carnival Site.
But while Bahamians are being sent home, many who supported the FNM, scores of work permits are continuing to be issued by the government and contract foreign staff on the public dole remains employed!
Meanwhile we are getting expert advice out of the United States. They are projecting an economic downturn will hit that part of the world in October. This could send the Bahamas – along with the firing exercise – into an economic shock!
Who is advising PM Minnis dem these days?
We report yinner decide!