Ya can't BLAME CHINA for this decision…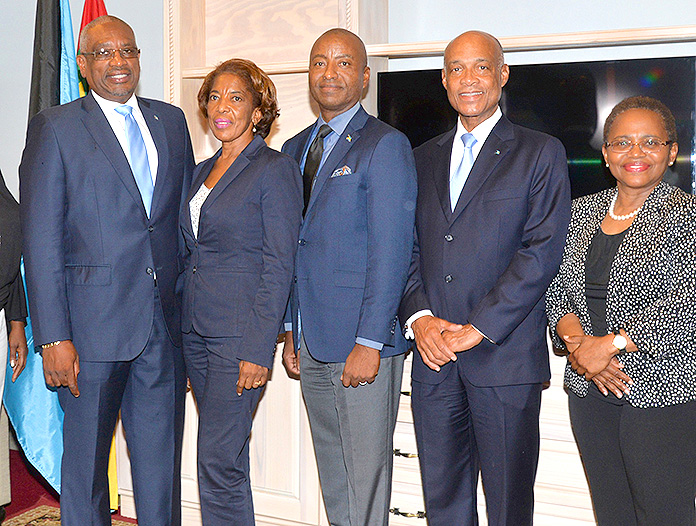 We at BP believes Dr. Minnis just put the blade on da Bahamas and will sell us out to a ONE CARIBBEAN NATION…CSME!
Dr. Minnis said yesterday at the opening of the CARICOM SESSION:
"We must blend various languages and accents in order to speak to the world with one voice about the aspirations of our people, and the mission of CARICOM."
Delivering his inaugural address as a CARICOM Head of Government, Prime Minister Minnis said CARICOM countries will become individually more successful when they become collectively successful.
"Our people will know CARICOM is working for them when they can see, hear, taste and feel it for themselves," Dr. Minnis said.
BY DAMN – WHAT IN DA HELL IS DIS!!!!