SUICIDE VICTIM WAS BEING LINKED TO SOMETHING BUT NO ONE KNOWS WHAT…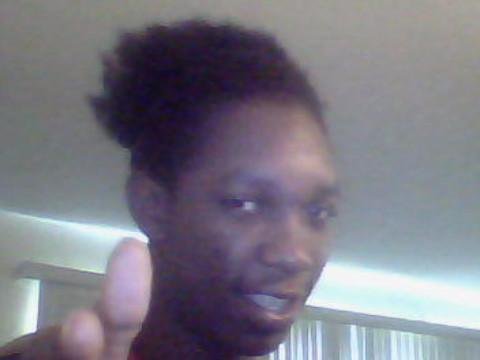 Bahamas Press confirmed that the victim in that suicide is Grand Bahama resident, 25-year-old, Delano Frantz Darvol, of #8 Arden Forrest Grand Bahama.
From the look of things all may not have been well Darvol as a constant post on his page called for persons to ignore some rumors about him. What those rumours were are still unknown to BP.
He died Monday morning when he leaped to his death from the Casa Bahama apartment complex. Police are still investigating…