Defense Force Officer also shot in this incident…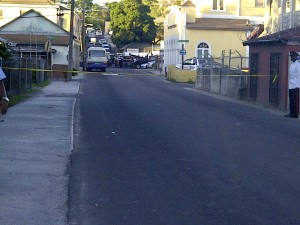 Nassau, Bahamas — Police have confirmed that a bus driver, who, like many hardworking Bahamians, went out to do his job to make an honest day's pay, had his life ended as a lone gunman attempted to rob him.
For some unknown reason, hardened criminals are getting back into society to repeat their offences without feeling the weight of the law.
According to reports, around 6:15pm yesterday evening, a bus driver was held up and robbed of cash by a lone gunman in the area of Toote Shop Corner. The bus driver and a passenger [who was the owner of the bus and a Defence Force Officer] were then shot by the gunman who fled on foot. EMS personnel transported the two victims to hospital where they were detained.
The owner of the bus – the Defence Force officer – survived the ordeal. This tragic event has created terror in the inner city and proves that criminals will do absolutely anything to have their way in this town. No arrests have been made in this incident….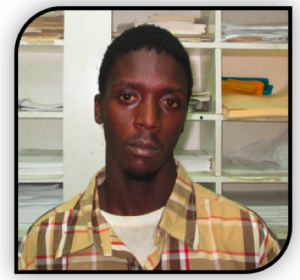 Meanwhile in another incident police want your help in locating this man: 22-year old THORN HIGGS of HARBOUR ISLAND, ELEUTHERA.
Higgs is described as having a dark complexion, slim build, 140 pounds, and stands at 5'8" tall.  Police want to question Higgs reference to Burglary, Forcible Detention and Causing Harm.