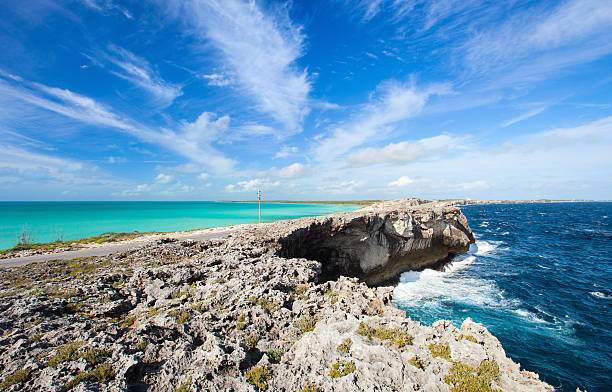 ELEUTHERA| A caucasian male committed suicide after police on Eleuthera attempted to help him to shore after his vessel was in distress.
Police described the deceased as an elderly who called for help around 11am on Sunday morning (January 15th, 2023).
But while police were pulling the vessel to safety they heard a loud gunshot. As they went into the cabin of the vessel they discovered the male fatally shot with a shotgun nearby.
Police say the investigations continue.