Bloodbath Begins within the PLP as party dragged by Scrap-gang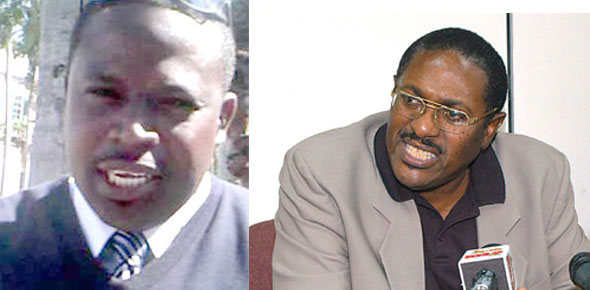 Young Bahamians run-out of the PLP as the Executive Team of NPI Resigns – NO FINANCIAL REPORT TABLE FOR THE YEAR!
Dear Chairman Roberts:
I have been invited to attend the NPI meeting at 6pm this evening at HQ, by persons who are concerned that this formerly healthy branch of the PLP has been hijacked by its current Chairman, Mr. Latorre Mackey, whom many say they would wish to replace with new leadership.
The difficulty is that Mackey has loaded the voting register with a host of FNM's and others who have no previous affiliation with the PLP, while simultaneously calling for a snap election this evening. IMHO, your leadership and intervention may yet save the organization from public embarrassment, should the details of Mackey's antics become published.
I hope that you will be there to set order in what has certainly become a most tyrannical style of management in the NPI, which was once a thriving arm of the Progressive Liberal Party.

Regards,
Lady Russell