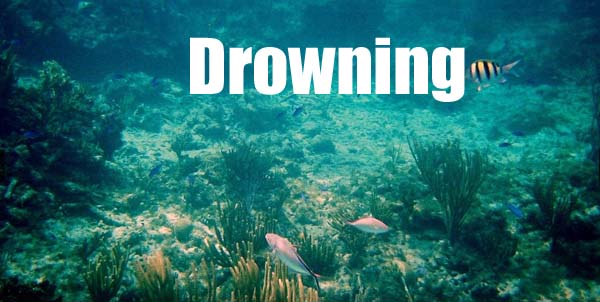 Abaco – Police in Abaco is investigating an apparent drowning of a male.
Reports are that on Sunday 4th March 2018 shortly before 11:00 am, police were called to a local resort in Marsh Harbor, where the body of a Caucasian male was reportedly pulled from waters at the rear of the resort.
EMS personnel responded and reported no signs of life.
Foul play is not suspected in this matter and police are actively investigating.