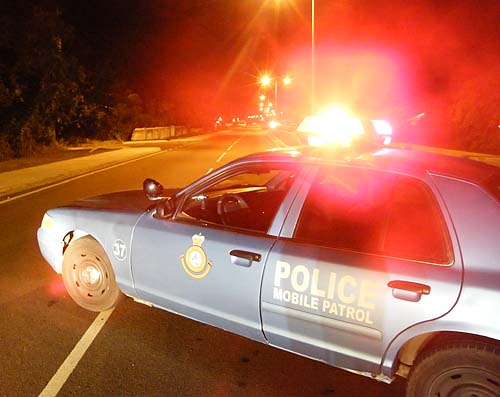 Nassau, Bahamas — The remains of Lasando Campbell, a mechanic's helper, who was originally from Westmoreland, Jamaica was discovered on Gladstone Road last week.
The news of the discovery was overshadowed by other events of robberies, and mayhem following the long August Monday holiday.
You would remember BP broke the story on July 3rd of a murder on Crooked Island Street just off Cordeaux Ave. where a woman, Chemil Kemp, was slaughtered in her home. A neighbour contacted police after he heard loud screams emanating from the apartment.
When residents arrived to the scene they discovered Kemp's body hacked to death with multiple laceration about her body. Following the bloodbath, residents told police the women was killed by her ex-boyfriend, Campbell, right in the presence of her seven year-old daughter.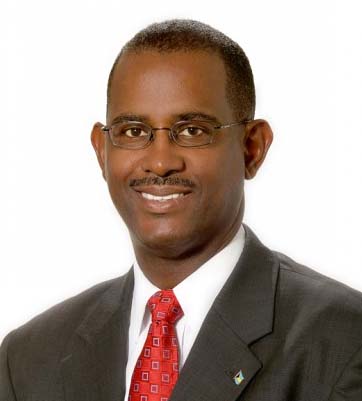 On Wednesday police found Campbell's car, a burgundy Nissan Sentra, on Gladstone Road. And his body was also found nearby the vehicle with Campbell's wallet and other personal items close by.
No word has come as to the cause of death, however, BP investigators can only suggests citizens have taken the law into their own hands following the WUTLESS collapse of justice in the country.
Tommy Turnquest cannot protect judges anymore, even the ones in Lyford Cay. Nor can he guard the facilities such as the Supreme Court from barbaric thugs who have captured the country into a surge of crime and violence; and thus the law is being administered on the streets.
WE NEED CHANGE!