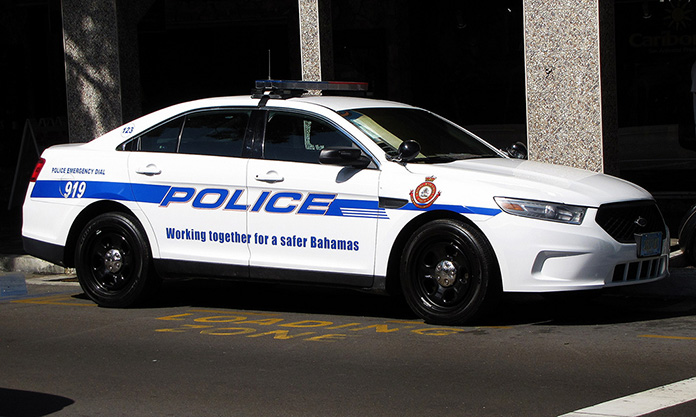 Freeport, GB – Police in Grand Bahama is investigating a shooting incident that has left three male residents of Grand Bahama injured.
Reports are that on Saturday 4th November 2017 shortly after 3:00am, Officers while on mobile patrol in the Coral Road area were alerted that three males in a black Nissan Note were suffering from gunshot wounds to the body.
EMS services were dispatched and transported the males to the Rand Memorial Hospital where they will be spared. HOPEFULLY!
Two of the males were detained and are listed in stable condition. The other male was released from hospital.
Police are actively investigating this matter.