ILLEGAL DRUGS SEIZED, 2 MALES IN CUSTODY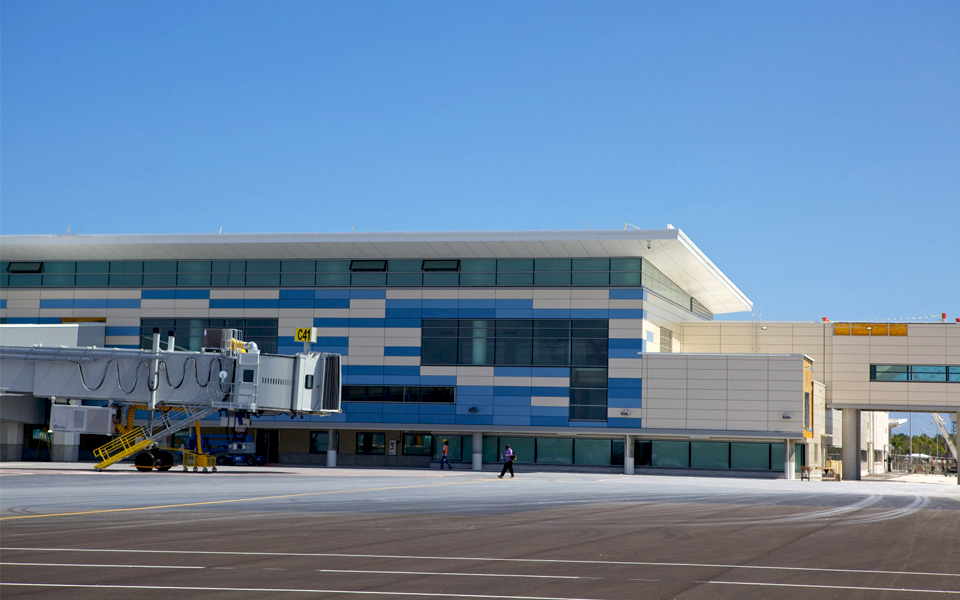 Nassau – A Police Officer is expected to be arraigned before the Magistrate Court on Friday, 3rd August, 2018, in connection with a drug bust at Lynden Pinding International Airport.
Shortly before 1:00pm, Thursday, 2nd August, 2018 Drug Enforcement Officers, conducted a search of a charter aircraft at LPIA, with six persons onboard. On checking the suitcase believed to be the property of the officer, three (3) kilos of suspected cocaine were discovered. Weight of Cocaine: 8 lbs. Value: $53,000.00
In a second incident, shortly before 11:00am, Thursday, 2nd August, 2018, Drug Enforcement Unit Officers conducted a search of a home at Elmer Close off Sea Breeze Lane, and recovered two (2) crocus bags which contained 20 packages of suspected marijuana.
An adult male of the home was taken into custody and will be arraigned before Magistrate Court.
Weight of Marijuana: 70 lbs.
Value: $70,000.