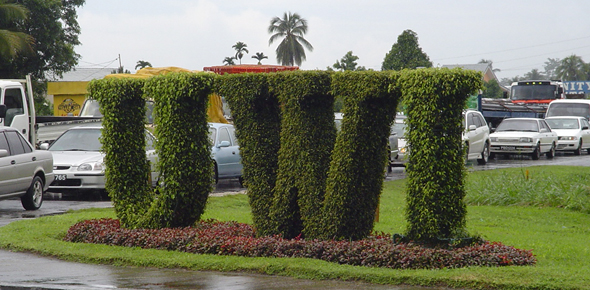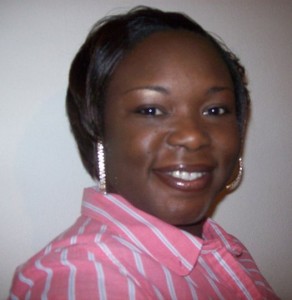 By http://rjrnewsonline.com
Our news centre has learnt that a female student of the University of the West Indies Mona Campus, became ill and died after attending a social event on campus this week.
Another student is said to be in Hospital as well, after also becoming ill.
The student who died is said to be a Bahamian medical student. [BP has confirmed the student to be 32-year-old Latanya Pratt]
It's widely believed they got sick after eating specially baked brownies, while consuming alcohol.
Reports are that she was at the event with friends when she and a companion ate the brownies while drinking alcohol.
They reportedly collapsed afterward and were taken to Hospital.
The Police have not yet confirmed the incident, and the death has also not yet been reported to the public by the University administration, pending notification to the deceased student's family.
A few years back the Lashley family also lost their daughter, who was also a medical student, at UWI. What could be happening on that campus with these young girls losing their lives and families having to disrupt their lives and hear their children are dead?
BP believes the time has come for the College of the Bahamas to be transformed into a UNIVERSITY!
A friend of Latanya wrote:
My Best Friend-Tanya
I sit around and wonder,
and watch the days go by.
I look at all the pictures,
and ask, why did you have to die?
… … You've always been there for me,
because you were my best friend,
and I was always there for you
until the very end.
But now it's time to let you go,
your spirit now is free.
Even though you won't really be gone,
because you'll live inside of me.
So when we have to leave you
at your resting place,
I will always remember
your smiling, beautiful face.
This is hardly a goodbye,
so I won't weep anymore,
because now you're in better place
then you ever were before.
Even though that I will miss you,
and I'll think about you everyday
you'll always be my best friend,
and that's all I have to say.
See More
— with Latanya Pratt.