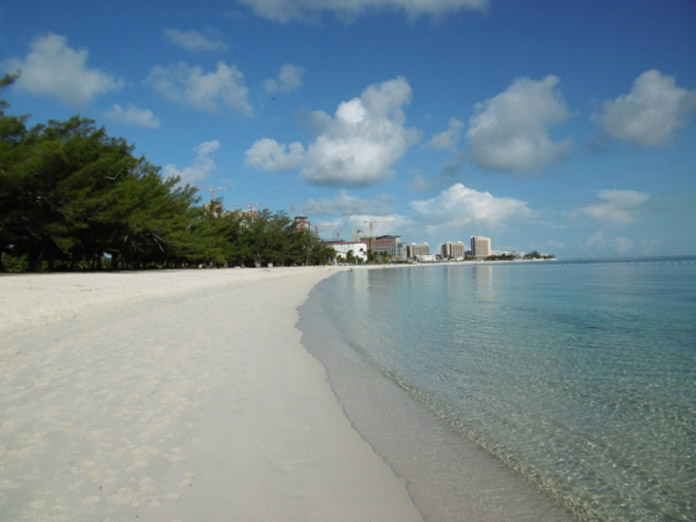 Nassau – A bellman at a major resort has been caught stealing from guests and the matter has been turned over to police.
BP sources at the resort tell us the "Thiefin Bellman", who was not properly vetted after getting hired through the backdoor, has cost several honest employees their jobs.
For weeks, complaints of stolen items could not entrap the master thief who used his sophisticated skills in technology to unlock rooms with a master key.
But the technology from Asia brought in just to catch the "Thiefing Bellman" uncovered that he was the criminal. The matter has since been turned over to the police after in the bellman's locker there was a vault of stolen treasures from guest.
Now in Asia, had such a crime been committed against guests, the thief would have left the resort with no hands or perhaps would have been placed before a firing squad. But in the Bahamas where children are shot while going to school and hardworking men and women are gunned down for their own things, we are convinced that the "Thiefin Bellman" will further perfect his craft and be back on the streets, to further exercise his craft at another resort.
Ahhh, Boy, this is the Bahamas, as we say, where criminals and bribe takers are all sitting around the Cabinet Room.
We report yinner decide!