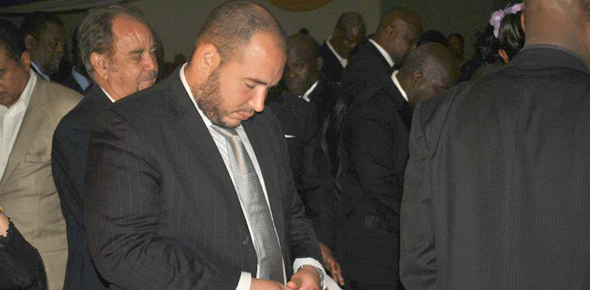 What is happening in the DNA a Third Candidate Leaves the Party?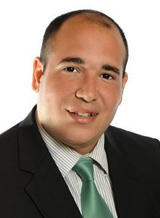 Freeport, Grand Bahama — Breaking news coming to Bahamas Press suggests Pineridge Democratic National Alliance Candidate, Osman Johnson, has left the green party and is the third candidate in three day to reportedly leave the organization.
Attempts by BP to contact the former candidate were fruitless , but from what we know Johnson has been stressed by the conditions the second city and the demands by its residents.
Friends close to the candidate tell us, "Johnson has received little support from the DNA Party since being nominated for the seat and believes it is too difficult to win without party support."
This week BP broke the news where DNA candidates for South Beach Sammie Starr and High Rock candidate Philip Thomas left the organization over the lack of support by the Party's leadership. In an interview with the Tribune Thomas said, after disagreements on a number of issues, he could only brand McCartney as being "worse than Hubert Ingraham" when it comes to being authoritarian.
He added, "He [McCartney] met with the Port Authority and none of the candidates were invited. Then he met with executives of the Grand Bahama Chamber of Commerce, we were not there."
Fall out in the DNA is quickly rolling like the collapse of domino card. Bahamas Press has confirmed a forth candidate in a New Providence seat will announce his departure from the DNA by Monday morning.
We report, yinner decide!