GET THIS — The father of the 1-year-old boy is already serving time in Fox Hill – BOY ALL WE SAY IS THIS WHAT YA SOW YOU SHALL REAP!!!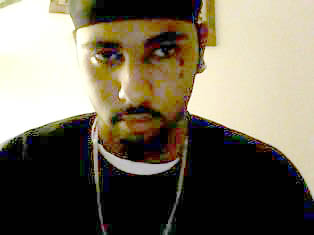 Abaco, Bahamas – On Thursday 19th December 2013 around 10:00am, Shaquille Fox age 22 years of Murphy Town, Abaco was arraigned before Magistrate Ancella Williams at the Marsh Harbour Magistrate Court on Grievous Harm charges.
He pleaded not guilty and was remanded to Her Majesty's Prison until the 27th February 2014 for trial.
This is in reference to the incident that was reported to the police on Monday 16thDecember 2013 around 8:45pm, when police received information that a one year old male child was brought into the Marsh Harbour Clinic suffering from injuries about the body.
The male child is listed in stable condition at the Princess Margaret Hospital in New Providence.
Meanwhile, another motor cyclist is dead after being involved in an accident on Robinson Road last night. Some people refuse to wear a helmet. And so there you have it…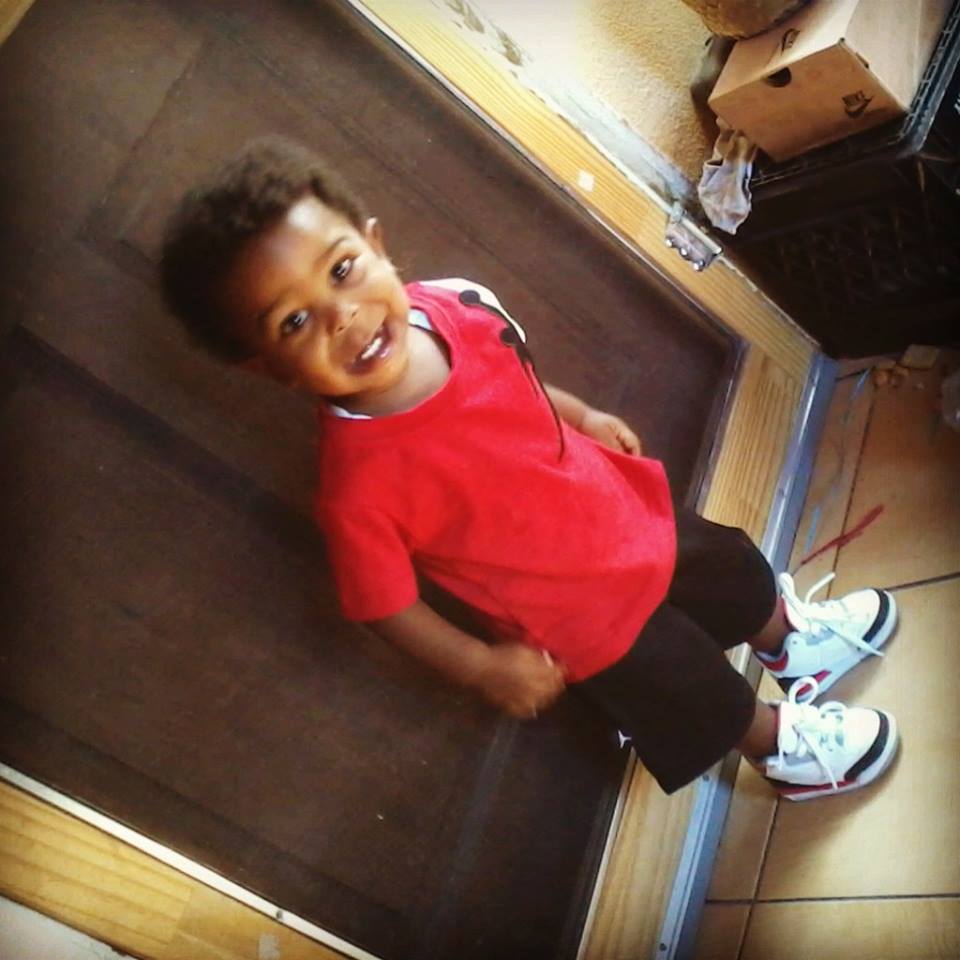 Man who rip up the highway gets 10 months in jail-
Thomas Rigby – the man who cost us taxpayers almost a million dollars after he tore up the new Airport Gateway Project Roadway will spend 10 months in jail for his crime. WAS THAT ENOUGH?