BP reports murder #7 just off East Street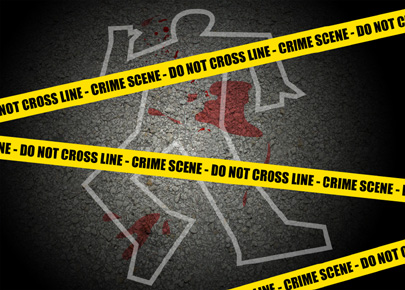 Nassau, Bahamas — Police quiz four (4) men for the country's recent murder – Police are questioning four men, aged 30, 22 and 19, for the country's recent murder that occurred on Saturday morning.
According to Police reports, around 2:45am the victim was involved in an argument with a male at Toote Shop Corner off East Street, when he was shot to the head.
The victim succumbed to his injuries on the scene.
The suspect is alleged to have fled in a white Honda Civic Vehicle with three other males. A few minutes later the Officers from the Selective Enforcement Team were on patrol on Peter Street when they intercepted the vehicle along with the four suspects.
The four suspects were subsequently arrested and taken into custody. Investigations are ongoing.
Central Division officers uncover firearm –
According to police reports, around 10:13pm officers from the Central Division acting on information conducted a search of an abandoned building located at Rodgers Corner off Hospital Lane where they uncovered a handgun along with a quantity of ammunition. No one was arrested in connection with this matter.
Police request public help solving recent shooting –
Police is seeking the public's help in locating the suspect/s responsible for a shooting incident that has left a 26-year old man detained in hospital on Saturday 26th January 2013.
According to Police reports, around 1:40am the victim was standing in front of a residence located at Mason's addition off East Street, when he was approached by the occupants of a off white vehicle who opened fired on him and sped off.
The victim sustained a gunshot wound to the face and was transported to hospital where he is detained in serious condition. Investigations are ongoing.