Just how athletes are banned from sports Johnson should be Banned from the Cabinet for Abandoning Athletes…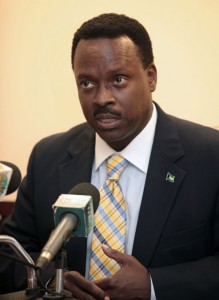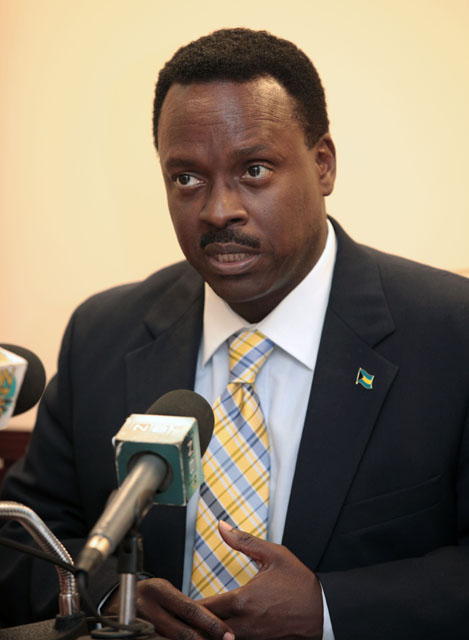 Nassau, Bahamas — The Ministry of Youth, Sports and Culture announced that the Honourable Dr. Daniel Johnson, Minister of Youth, Sports and Culture, travelled Tuesday, August 13, 2013, to attend the IAAF World Championships in Moscow, Russia, in support of team Bahamas. The Director of Sports, Mr. Timothy Munnings accompanied the Minister.
Mrs. Pauline Davis, IAAF Council Member, led an advance delegation to Moscow on 6th August for the commencement of the games and they will remain until its closing on 18th August.
While in Moscow, the Minister and delegation will meet with senior officials of the IAAF to continue discussions on the hosting of the 2014 and 2015 World Relays. It is noteworthy that representatives from the IAAF had the opportunity to visit The Bahamas during the 2013 CARIFTA Games, at which time they gave their stamp of approval on the Thomas A. Robinson National Stadium.
Upon the return of the delegation, the Government will announce the composition of the first ever IAAF Relays Board of Directors and the Local Organising Committee. Also, at this time it is intended that the Public Relations on this event will be officially launched by the Ministry of Tourism and Aviation, hotel partners, as well as other local and international industry partners.