Aliv now blaming Irma for its delayed introduction to the Southeastern Islands…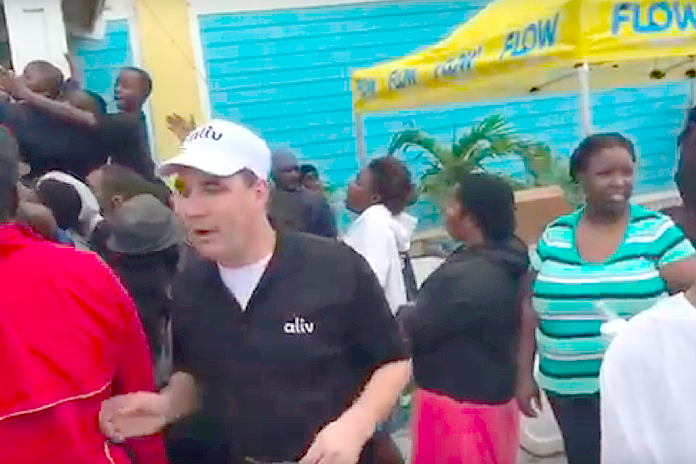 Nassau, Bahamas – Aliv, with their usual newspaper PR stunts, was early in the newspapers telling the public how their system stood following the passage of Irma.
The fact are Aliv really shouldn't have anything to say when it comes to the Hurricane passing the Southeastern Bahamas because since its license was issued late last year the company has yet to make available mobile services in that part of the country.
Monday Aliv told the morning daily that the passage of Irma could now further delay its movement into the Southeastern Bahamas. But is this so?
Aliv should come clean with the Bahamian people on how its focus is not on non-profit generating communities and, to this day, even in communities like Exuma where it can make money, they have still delayed the introduction of their services, which were due since January 2017.
We believe Aliv ain't never gern to the Southern Bahamas and so why fool customers?
Meanwhile, Aliv is using the Bigger Better Network BTC on the island of Bimini to supply its services to customers. This means Aliv's customers will be paying more for that service. Aliv has no real infrastructure on Bimini.
We report yinner decide!