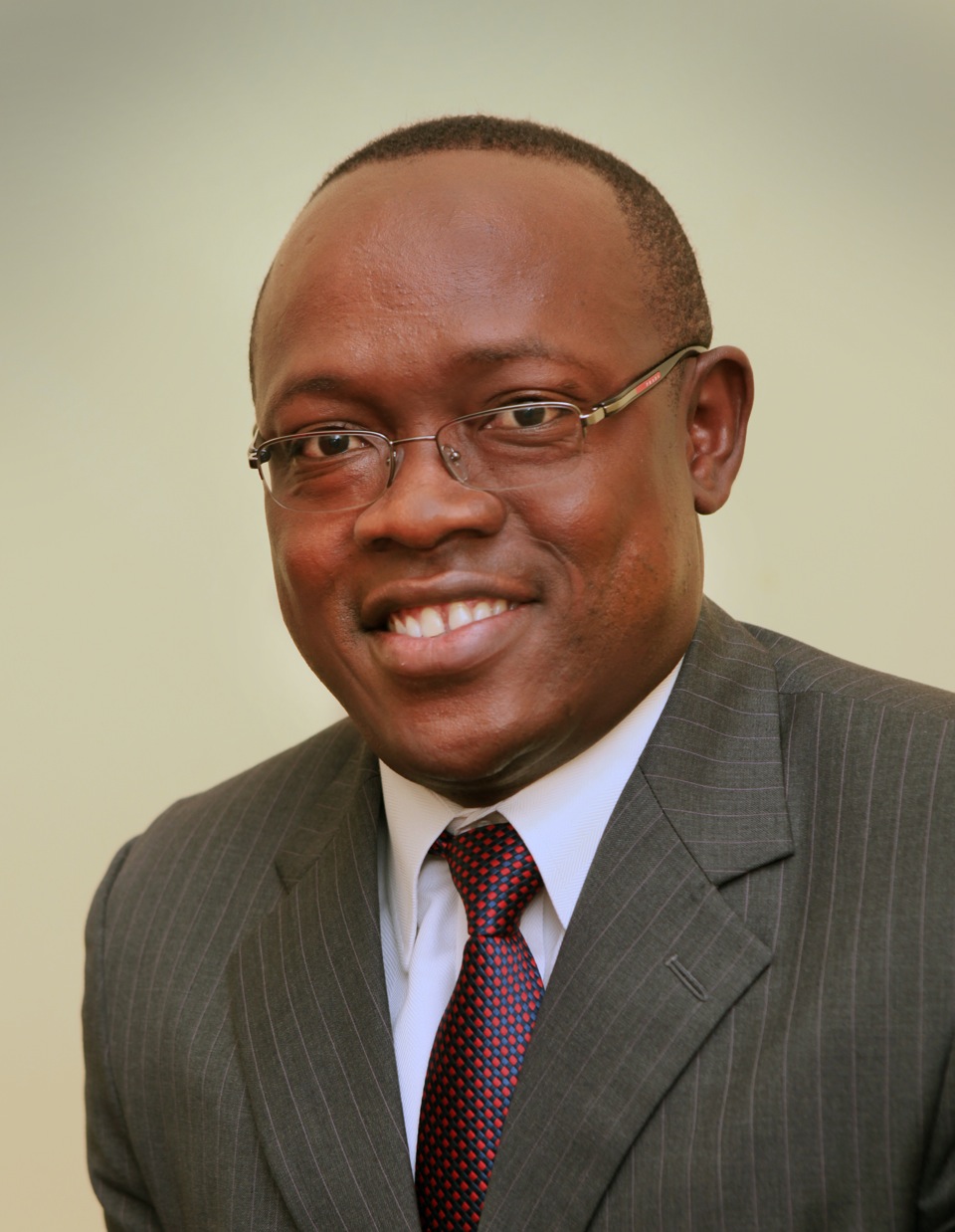 I. CHESTER COOPER, Member of Parliament, Exuma & Ragged Island: (Sunday Sept 10th, 2017)
Dear Friends of Exuma,
You may be aware of the recent ravages of Hurricane Irma on the Bahamas. Whilst Exuma received some roof/single damage the attached photos are of our neighboring island – Ragged Island, which is also a part of my constituency. Ragged Island sustained major devastation losing it school, teacher's residence, clinic, administration building and 90% of the residences received major damages (or complete loss).
Tomorrow when the winds subside, I will begin the formal damage assessment and relief efforts with a plane load of food and water. No doubt the Government will also respond in kind as they will with the SE Bahamas, Bimini and Grand Bahama who also sustained damages.  I am however, mainly concerned about the rebuilding of roofs and homes in Ragged Islands & Exuma. I am therefore giving this aspect immediate attention.
If you are interested in assisting in any way, as you have done previously, please let us know. You can make contributions via one of the following means.
Bahamas Empowerment Fund [philanthropic fund associated with #TeamCooper]Exuma Chamber of Commerce [an arm of the Bahamas Chamber of Commerce – a recognized NEMA agency] – the President is copiedPayment for building supplies – directly to vendor, as was done during hurricane Joaquim; with assistance of Michael & Nina Marcos.  
Once you select option, we will provide further payment details etc. Also if you have another preferred option please let us know. We will undertake to provide the highest levels of transparency and accountability for any funds or materials donated. If you need any further information please let us know.
 
I. Chester Cooper MP
Member of Parliament,
Exuma & Ragged Island