Some $150M invested yet less it has than 8% of mobile customers and is begging BTC use for its network!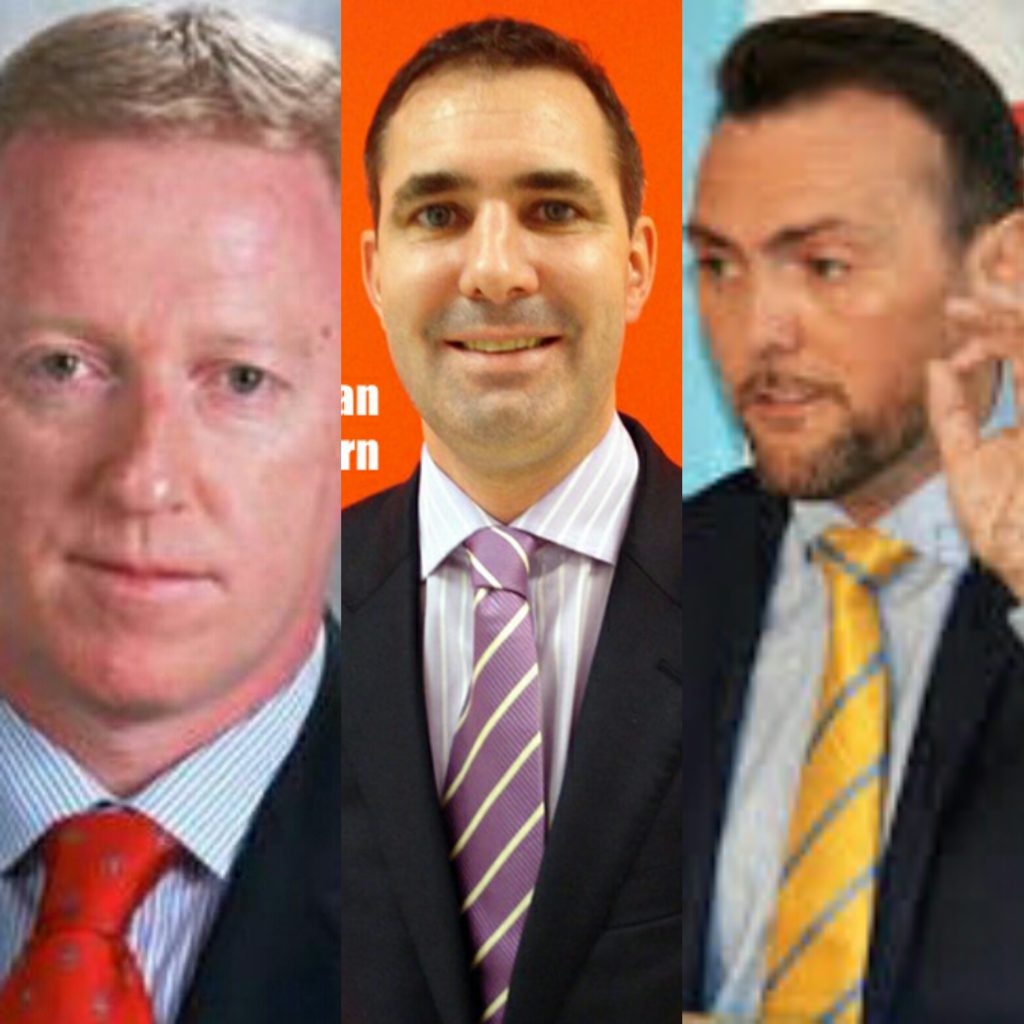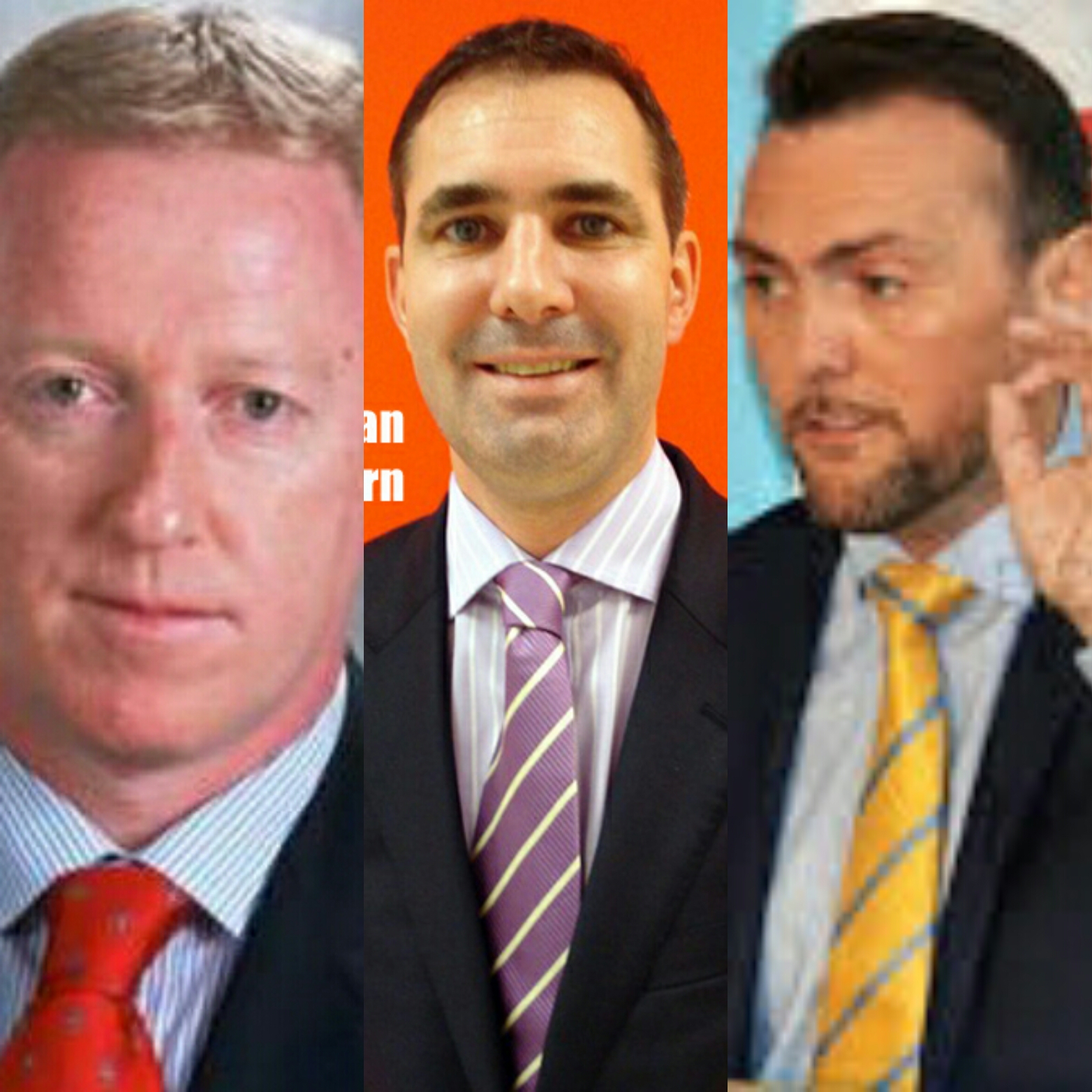 Some $150M invested yet less it has than 8% of mobile customers and is begging BTC use for its network!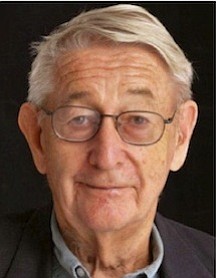 Nassau, Bahamas – Aliv's ghostwriter Richard Coulson cannot believe how his bright projections for Aliv back in November last year have now sunk to a sad reality. And in late July his article in the morning daily, which has heavily favoured the second mobile operator, proved that something has gone terribly wrong.
Coulson opened his article painting the disastrous plummet of Cable Bahamas' [CBL] shares, which he said, "…has suffered a stunning fall of almost 40% in the last 18 months, from $6.50 to $4.00. EPS (earnings per share) dropped from $0.28 in 2014 to a loss of ($0.38) in 2017, and last year quarterly dividends on the ordinary shares were indefinitely suspended." CBL is the parent company of Aliv.
Now what Coulson didn't fully explain to his readers was the fact that CBL admitted in the Tribune back on May 19th, 2017, that its losses were a direct result of Aliv.
President and CEO of CBL Anthony Butler, told the paper, "…Cable Bahamas' share of start-up costs in Aliv, the new mobile operator in which it holds a 48.25 per cent equity stake and management control, was depressing its financial performance in the short-term."
He added that the depreciation associated with Aliv's network assets, especially its tower sites, is also impacting Cable Bahamas' financials which according to Butler suffered a near-$18.4 million negative year-over-year swing, going from a $1.53 million profit in the 2016 first quarter to a $16.862 million net loss this year.
Now this says a lot because it really is painting a serious picture here from the executive suite. It proves to us that CBL – the parent – is losing money and what does that say about the "churrin" [Aliv]?
In Coulson's analysis, he attempted to suggest that forget the sky is falling; all is well because these are long-term investments that will reap rewards down the road. YEAH, RIGHT!
Let's look at the numbers. Cable is losing money and to date no one knows if the government has had any interest in its attempts to sell off its stake in Aliv, which was put out to the public since December and again early this year. Not one word has come on how that sale was going. And perhaps our conclusions are real – NO ONE IS WILLING TO PICK UP THE GOVERNMENT'S STAKE IN ALIV.
To date, according to Coulson's article, Aliv has spent some $150 million in its investment to start in the mobile market, but in the end, according to numbers supplied by Damian Blackburn, almost one year in, the company has captured a small 8% of the mobile market. And, despite the claims of having made investments [which is clear], for some reason Aliv's CEO is constantly making public statements in the press seeking the use of the backbone network of its competitor BTC to use its vast nationwide infrastructure to carry its services throughout the family islands.
But get this there is more where we will report further on what Coulson says about the state of Aliv.
We report yinner decide!