When people ga realize that Aliv is a waste a time and money?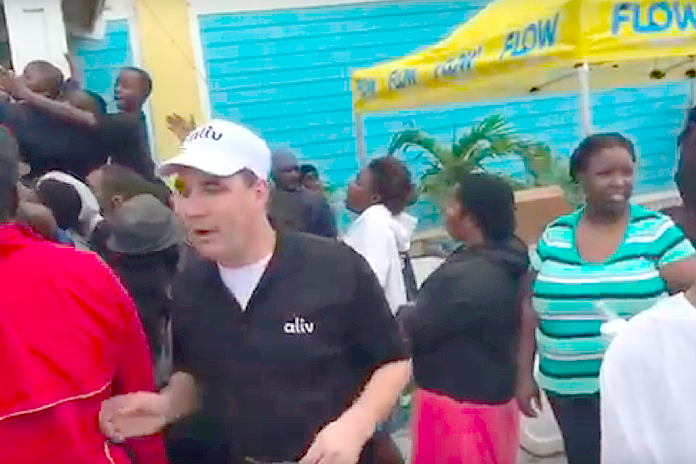 Nassau, Bahamas – Aliv services went down Saturday after Cable Bahamas began experiencing serious system failures today making it impossible for Aliv customers to operate their phones. Aliv these days is only able to ride the Cable Bahamas network.
Aliv CEO Damian Blackburn, who is under plenty pressure to convince the real owners that he can handle the failed network, is now in a panic as the clock to hold its performance bond deadlines have not been fulfilled. Aliv was to open on Bimini, NORTH Andros, and Exuma from January. But it is April and looks like staying on in Nassau is still a problem. The new date URCA has given complete inspections on Aliv on these communities is this month. Imagine dat!
Aliv needs money bad, and additionally it needs to build a real stable network so that can service a real nationwide demand for mobile services across the country. Aliv can't deliver, and thus, the company's crisis begins.
The fact is Aliv in all its "talks" that it has high-speed for low prices is all a sham! Customers are discovering daily that this is not true. Constant network breakdowns, along with its appeals/demands to use BTC's reliable network confirms that all promised by Aliv is not true.
Why should I buy into a phone service, which needs its own service from BTC? Why? Customers might as well stick with what we know and forget the middleman!
Anyway Aliv is dead this afternoon and its systems with its parent Cable Bahamas are all out of service right now. Aliv needs money, and it needs its own network! But here is our advice to Aliv Customers: "Put ya BTC sims back in your phone and forget it!"
We report yinner decide!