Aliv Worker say he need help!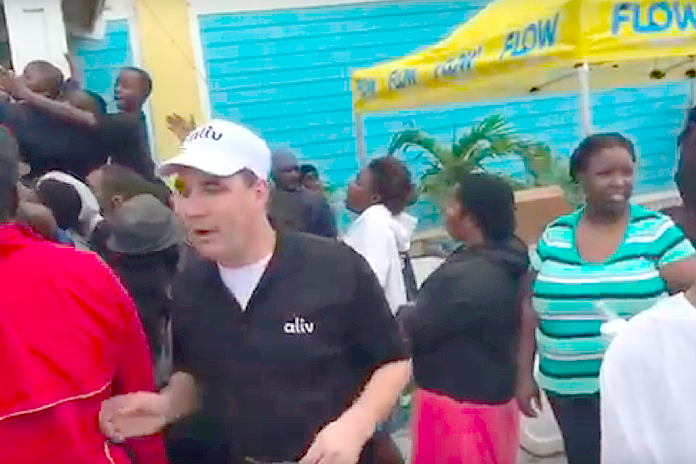 Eleuthera – Aliv is proving to be a lie to part-time employees who cannot catch a blow from the second mobile company.
Bahamas Press has learned Aliv volunteers on Eleuthera not only can't get paid, but one called into a local talk show in Nassau to say how working for "Alie" has blocked his social services assistance.
"I don't ask for help, but I have not been given the help from social assistance agencies because they say I work for 'Alie'. Dey don't pay me! I have volunteered to help dem but now I am in a stew! I need someone in the capital to please help me cause this 'Alie' thing ain't working out and I need assistance!" the caller said.
Bahamas Press warned of the many problems the Aliv company had been in as it attempted to shop around its cheap phones. Network issues have now forced the company into an even more worrisome position as the company has run out of cash.
Aliv needs some $30 million to continue to operate into March and investors are running away from the company. We said from day one Aliv was under capitalized and had no nationwide infrastructure to operate a real mobile network!
We report yinner decide!