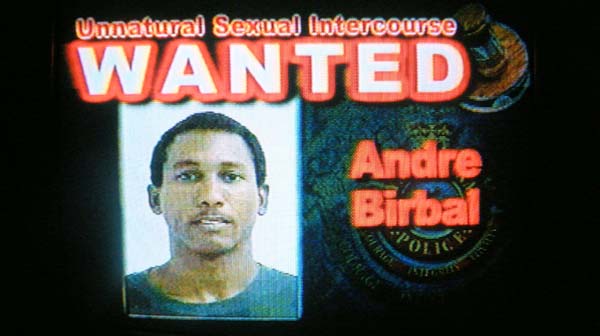 New York, USA — BP is in a prison cell tonight in the BIG APPLE where we are now receiving reports of VICTORY for the Children of Eight Mile Rock High School.
Special thanks goes our to our hardworking team and international partners for their exceptional work on this case. To our team who pursued this matter to the very end we salute all and sundry.
Special THANKS TO TROY GARVEY, the man who fought tirelessly to bring the matter to the national stage and to a reporter named Vanessa Clarke, who broke the initial story to the Bahamian public. To our legal experts and counsels in silk we now have our man!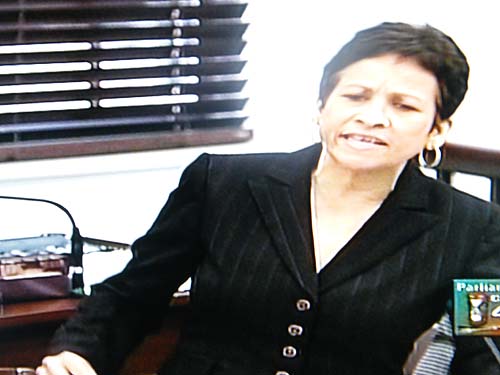 We give special thanks also to Prime Minister Rt. Hon. Alexander Ingraham and his new attorney general, Hon. John Delaney, for their efforts to return Andre Birbal to justice. Oh, and we cannot forget the woman we then labeled the GIANT SLAYER, Glenys Hanna- Martin, who took the matter to Parliament, called for a Select Committee and delivered a blow to WUTLESS BETHEL who attempted to hush the matter in the ear of the people. History has a secured place for you Glenys.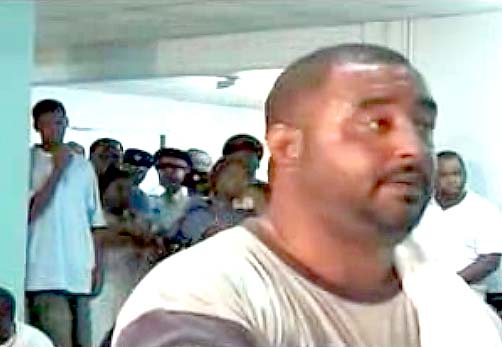 Since 2009 the horror of vicious molestations of more than 20 boys have hunted the community of Eight Mile Rock. Former minister of education, who was thrown out of the Cabinet classroom, was mute to the situation when parents initially raised the matter with his department. Painful days and sleepless nights were achieved as Birbal slipped out of the country at the assistance of Bethel's ministry.
Bahamas Press track this investigation into New York where he was captured and now we understand he [Birbal] will be handed over to local authorities in short order. This is a VICTORY for the children of EMRH.
Finally they we will bring that pedophile back to a Bahamian Court. NO THANKS TO THE VILLAGE IDIOT VERNAE GRANT and Carl 'Undernourished' Bethel for their stupidity and objection in investigating this matter.
Reports tell us an American court has given an "ALL CLEAR" release of Birbal to local authorities. He will be extradited and handed by US marshals any day now.