Director of Gender and Family Affairs Unit called a "LIAR" by Cabinet Minister Rolle! WHAT IN DA HELL IS DIS?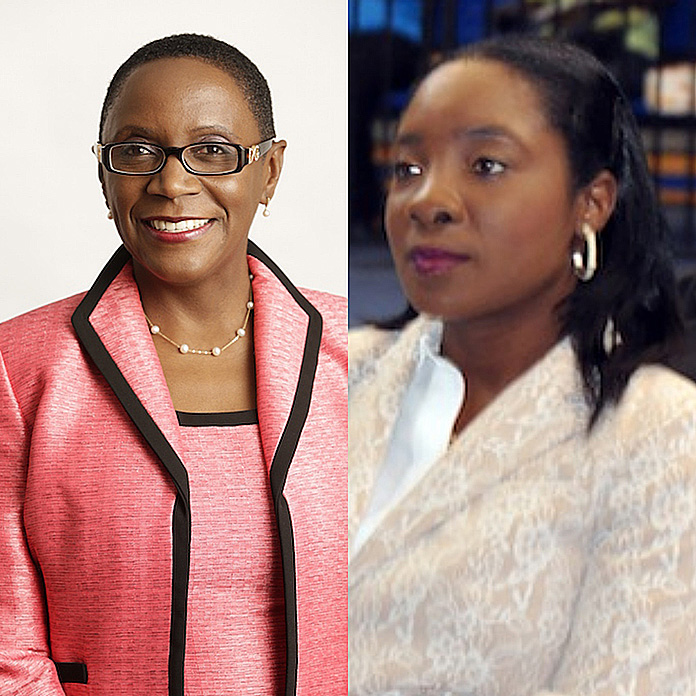 NASSAU – Bahamas Press is reporting that the Director at the Gender and Family Affairs Unit in the Ministry of Social Services abruptly tendered her resignation after a heated verbal assault unfolded in the department.
A highly unprofessional Cabinet Minister Lanisha Rolle AKA "JILL" blasted Director GAYNEL Curry in front of staff, pointing her finger in the public officer's face while calling her a liar!
Staff was so appalled and sickened by the incident that one staffer was driven to send an email to 'Jill' expressing her displeasure.
Now this was not the first time Jill had lost her cool, but this time resulted in the resignation of a public officer.
Director Curry had left her good paying job in the US, taking a huge pay cut, to return to the Bahamas to make her contribution –  all to be treated like a child in a nursery. No wonder Bahamians remain abroad and refuse to return home!
Minister Jill's bad stuck-up ways and lack of leadership skills overshadows her good intentions. Even her 'pah' expressed his disappointment live on national radio, warning PM Dr. Minnis about her rudeness!
If Jill does not do some serious introspective analysis and make some serious attitudinal adjustments, she will soon find herself marginalized on a slippery slope. And not even Jack would be able to save her from the wrath of the Public Service. What next!
We report yinner decide!