News Stations have nothing to say even though it is their reports that are not carried throughout the Bahamas – WELL WHAT IS DIS?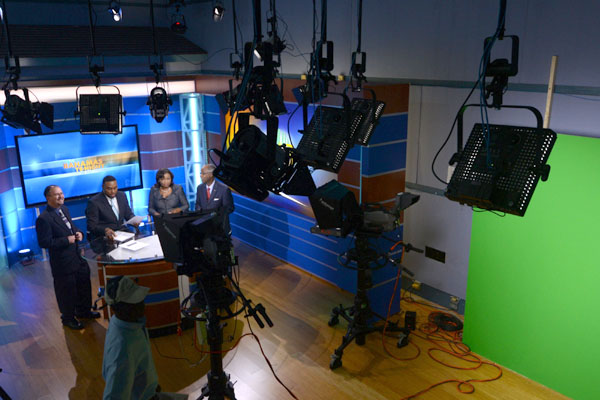 Nassau – Bahamas Press is reporting that, like Bimini, Cable Bahamas has been off on some family islands. Residents tell us, "For the past three months we have been unable get Cable 12, ZNS TV 13 or Eyewitness News. We don't know what is happening."
No comment from the Cable Company has come on the issue. ZNS has issued a public notice on TV announcing the problem but how could residents know if they are not on live?
BP wonders why would PM Minnis allow Bahamians to suffer this injustice and be starved from getting coverage of what is happening in the country?
With the TV off this holiday the voters on the family island will not know what is happening in the capital and the Minnis Government don't give a damn.
Meanwhile, on another issue, a resident told BP they were unable to access 919 the Emergency contact for police services recently. With 919 not working how could the vulnerable report crime? What in the hell is dis?
What unfairness!
We report yinner decide!