Man had over twenty-seven thousand on him….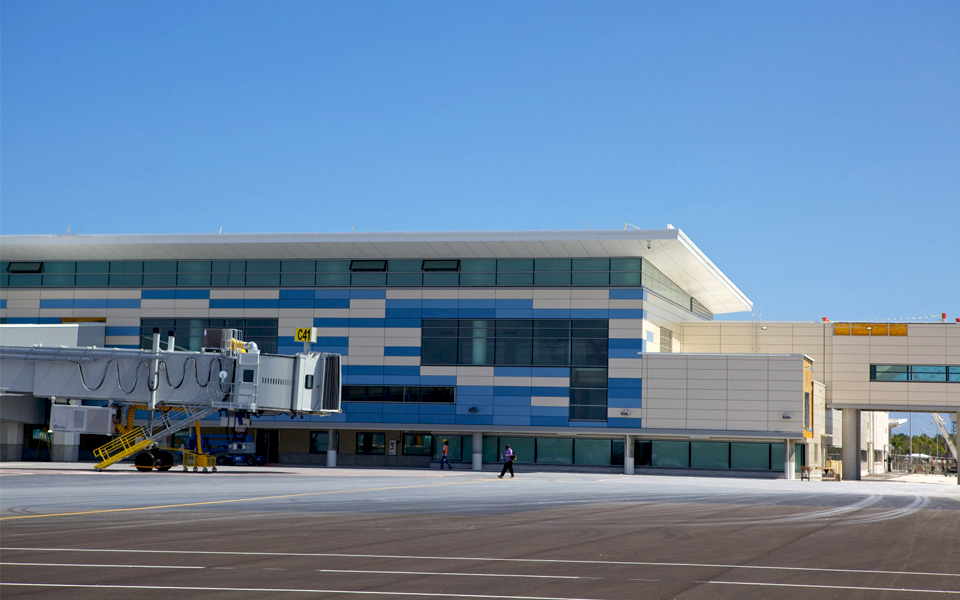 Nassau, Bahamas — An American man from Michigan is in custody for Failing to Declare on Saturday 13th June 2015.
According to reports, around 8:30am, the man was returning to the United States, when United States Customs and Border Patrol officials detained him at the United States Pre-Clearance Departure Lounge at LPIA for failing to declare, $27,696.00.
The man was handed over to the police and is expected to appear in court early this week to be formally charged.