Spirit of rape now jumping on the guests!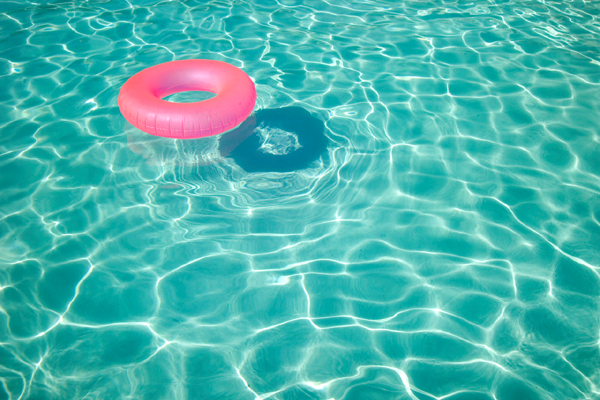 Nassau, Bahamas — There is breaking news coming into Bahamas Press from over Paradise Island where we can report one tourist have raped another. Charged before the courts is 26-year-old Ryan Doherty of Yonkers New York.
A 26-year-old American male is in custody after he was arrested for an alleged sexual assault of a female visitor on Monday.
According to reports, around 5:00pm, a 20-year old female visitor was swimming in a pool at Paradise Island, where she was alleged to have been sexually assaulted by the suspect.
The suspect was subsequently arrested and taken into custody.
BP wonders if he will be released like the Barefoot Bandit and released back into the US. Is justice in the Bahamas only for the natives? We shall see!
POLICE IDENTIFY MAN FOUND DEAD NEAR SOUTH BEACH CANAL
Police have identified the man was found adrift ashore in the area of the South Beach Canal around 9:00am on Sunday 18th August 2013 as 33-year old LAREN LARODA of SOURSOP STREET, PINEWOOD GARDENS. What happened to the victim is still unknown.
ANDROS ARSON AND STEALING SUSPECTS TO BE ARRAIGNED
Police have in custody two (2) males ages 23 and 20 years of Fresh Creek Andros, who will be formally charged in the Magistrate's Court, New Providence on Wednesday morning for Arson, Stealing and Receiving.
The males allegedly set fire to a Container retained by Bahamas Customs at Fresh Creek Andros of Friday 16th August 2013 and stole over five thousand dollars ($5,000) worth of assorted dry goods from the container.