Man found strapped to his plane seat in Eleuthera dead…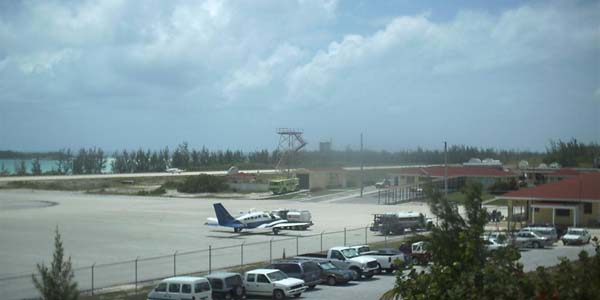 Breaking News 》》》》Bahamas Press is at the Governors Harbor Airport in Eleuthera where the body found by tourists is being flown into Nassau tonight.
The man is said to be, Coy Austin, a pilot who was found strapped in his seat a short time ago.
Austin, an American, was to have landed at Governor's Harbour Airport this morning.
In fact, cab drivers reported seeing him attempting to land with landing gear down this morning. However, when they saw the plane fly south, it was assumed he attempted to land in Rock Sound due to inclement weather.
Sadly, it seems he missed his landing just before he met his fate somewhere out to sea..
His plane has yet to be located due to the falling of night. Rescue teams are expected to search the area where the body was found in the morning.
We report yinner decide!