Prime Minister Minnis has failed to rein in and account for spending when it comes to large 'gussimae' delegations travelling around the world!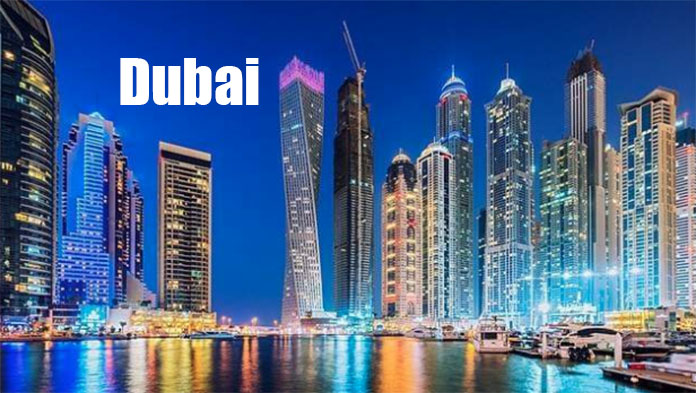 Nassau – A number of 'gussimae' delegations have jetted around the world to represent the Bahamas.
Right now the Minister for Investments and Financial Services, Brent Symonette, has jetted off with a team from his ministry to Europe for what only he knows.
Just a few days ago, the Ministry of Financial Services held a retreat in Bimini; again wasting taxpayers' limited funds.
But, if that wasn't enough, we are learning of how an 18 member delegation has joined the Minister for Foreign Affairs, Darren Henfield, in Dubai for another international event. And again no accounting or update on the reason or reasons for that huge trip.
And just earlier this week, the Prime Minister led another massive 'gussimae' delegation to Washington for the IMF Climate Change conference.
The point here is simple. While the students cannot get assistance with uniform and school bus service becomes unaffordable; while teachers cannot get justice at C. H. Reeves and are set to strike; while nurses and doctors cannot get proper health insurance coverage. While the country today has NO POSTAL SERVICE AT ALL and THE HOSPITAL AND CLINIC SERVICES ARE CANCELLED – your government sees it necessary to pay plenty people who jet around the world calling Bahamians "corrupt" and who are sure having a swell time at the taxpayers' expense.
Tonya Adderley – the PM's famous friend from the Munnings Road massacre – is right now at the taxpayers expense in Australia with another Nassau delegation at a conference there out of the Ministry of Finance. With each ticket on that trip costing taxpayers $9,000 each!
PM Minnis promised, on a nationally televised address just after getting elected, his measures of austerity to the country. He promised that huge foreign trips and large delegations would be a thing of the past. Well, we are all discovering that that, too, is another damn lie!
We report yinner decide!