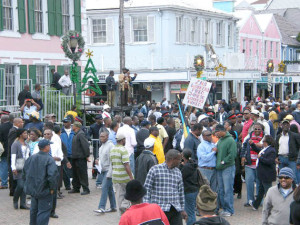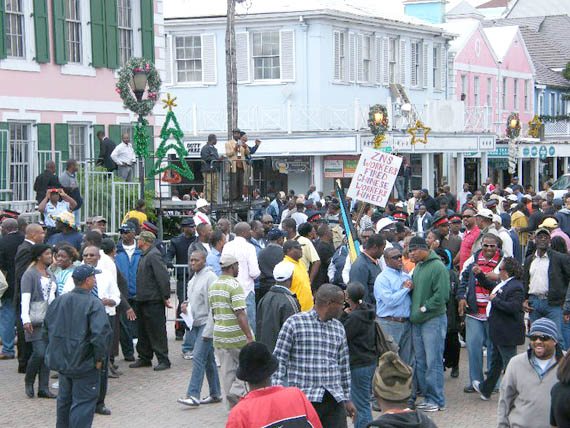 Nassau, Bahamas — A public officer and ousted Corporation Union Boss was detained for several hours by police following a criminal investigation, which lead detectives to a home in Fox Hill.
Sources in the position to know tell us, police discovered a stolen vehicle and therein a heavy high-powered AK-47 assault war weapon at the residence of the recently ousted Union Boss.
Police could not believe the public official, who is also a close friend to a high-up Cabinet Minister, would be found on such a wrong side of the law. We wonder if the minister, who has interfered in a police investigation before, has to threaten to prosecute the investigating officers in this latest incident. Readers would remember when police searched a relative of the minister of national security's home, the minister interfered in the investigation and turned around and ordered an investigation be ordered on the two hardworking officers.
Bahamas Press has learnt the car has since been transported to the compound of police, and the weapon stored in the police exhibition room. Meanwhile, the Union Boss has been released until further investigations.
The source said, "The public officer and ousted Union Boss has a son police also want to question in this matter. No one knows where the son is hiding."
Some believe the stolen car, and weapon could have been used in some criminal act that was thwarted by the quick action of the fine officers of the Royal Bahamas Police Force.