Loretta told Long Islanders if they want a "Bad, lackluster" representative VOTE ROLLINS….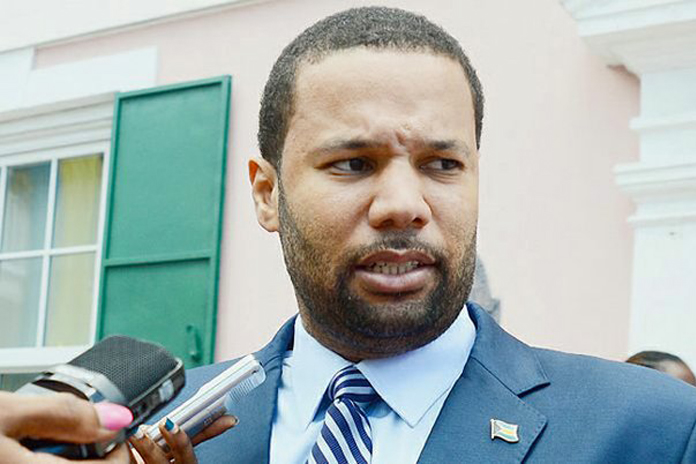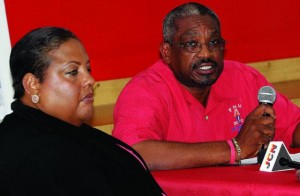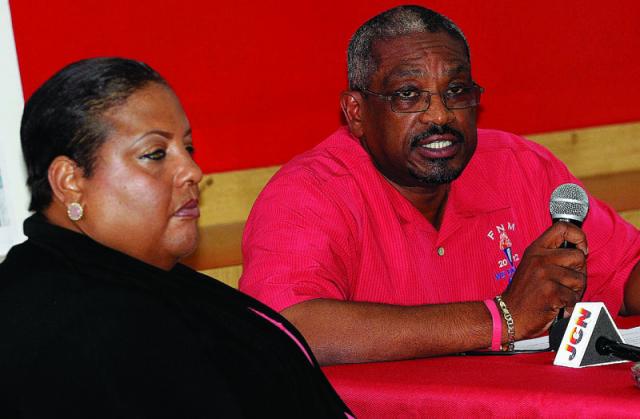 Clarence Town, Long Island – The FNM Council dealt with two more rejects of the failed Loretta Butler-Turner camp last week and it proves that Dr. Hubert Minnis does not suffer fools.
Last Thursday in a candidacy nomination process the Minnis-led FNM ratified Mark Humes to take the FNM seat after Rollins abandoned the community while collecting the constituency monthly allowance.
The FNM quietly threw Rollins off the bus and rolled over him twice, making it known that ain't nothing is happening for him. Rollins, you would remember, was being coached by Hubert Ingraham in Starbucks daily on how to attack Dr. Minnis on the floor of Parliament leading into the July bust-up convention. And then the MP for Fort Charlotte appeared in headlines supporting his peril, Big Sexy Loretta Butler Turner, in her failed bid to lead the Party. The press has had little to say on all this about Rollins.
But when Rollins and Richard Lightbourn were thrown out on the same night by the FNM, Loretta could not face the people at a scheduled rally following the massacre in the room. The Long Island MP boycotted the event and stayed away, even though party ratified her the same night.
What Bahamas Press is watching, though, is the collapse of the Press' valiant voices [Rollins and Butler] and how they have now turned on each other in a dangerous war of words as the civil combat persists with bottomless vertical fractures deep inside the FNM. Monday morning the papers had Loretta throwing a tantrum against Rollins, who now might seek a bid as an independent in Long Island. This is interesting.
In the end, Minnis has once again won. Not only has he defeated his enemies inside the FNM, but he has turned them on each other while flipping the FNM media off him and onto them to spotlight the turn of events . This is masterful!