21 year old Kanson Fowler is latest nightclub victim…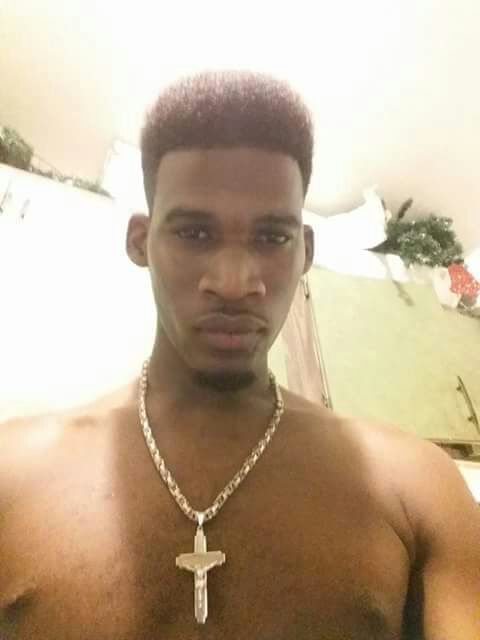 Freeport GB – Police on Grand Bahama need your help in solving the shooting death of an adult male that occurred on Sunday 27th November 2016.
Reports are that shortly before 3:00am police on Grand Bahama received a report of gunshots in the parking lot area of a business establishment located in the area of the International Bazaar, East Sunrise Highway.
When responding officers arrived on the scene they discovered the lifeless body of a male lying on the ground in the parking lot the establishment who had been shot. He was pronounced dead on the scene.
We have learned that the victim is 21 year-old, Kason Fowler, from Andros. His street name is 'Hots'.
Young people keep getting killed outside dese clubs. Last week Monday a young girl was murdered outside the Sand Trap which prompted a US Alert!