One of Dr. Minnis' babies delivered in a sea of controversy is back in the Bahamas on a fact-finding mission…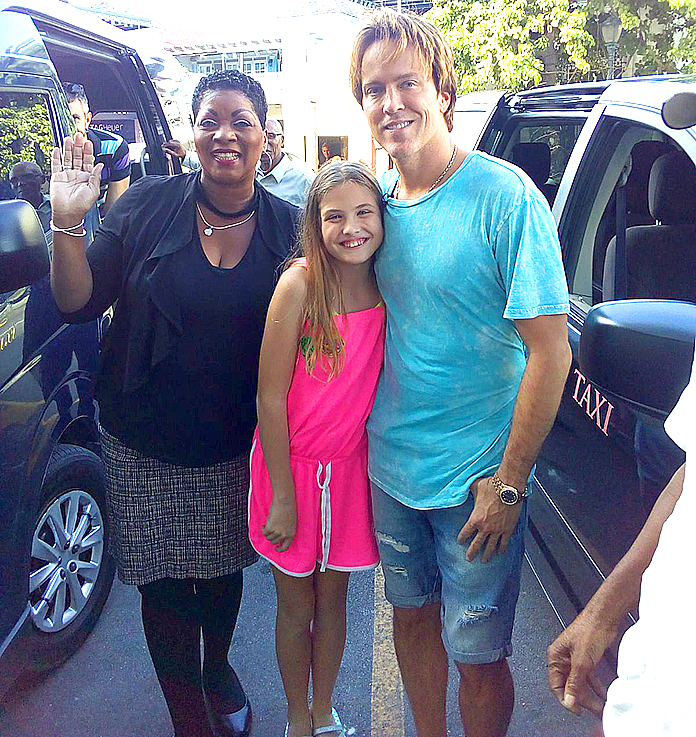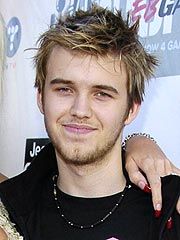 Nassau – Baby Dannielynn Birkhead along with her father Larry Birkhead mysteriously showed up back in Nassau on a fact-finding mission about her late mother.
Dannielynn yinner should remember was the daughter of reality TV star Anna Nicole Smith, who gave birth to her in the Bahamas back in September 2006. Present Prime Minister Dr. Hon. Hubert Minnis gave birth to Dannielynn at Doctor's Hospital.
Readers should remember that right at the same time after Anna Nicole gave birth to her daughter, her son, Daniel Wayne Smith, died of an accidental overdose right here in the capital.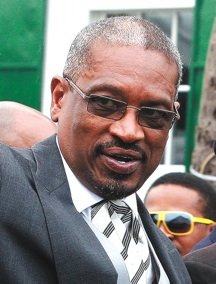 Bahamian doctor Govinda Raju — who performed the official autopsy on Daniel Smith's body after he died on Sept. 10, 2006 — testified before a Bahamian court that a combination of three drugs found in Daniel's system were the likely cause of death. Who provided the drugs, which appears to be a cocktail of prescriptions, to this day remains THE GREAT mystery.
Interestingly, shortly after Daniel's death his mother, Anna died of the same condition as she too was provided with a cocktail of prescriptions.
Meanwhile while baby Dannielynn was in town, the PM jetted out of town. He returned to the island on Sunday. Perhaps Both Dannielynn and now PM Minnis could meet.
We pray for her protection while in the capital.
We report yinner decide!