People keep drowning on Great Stirrup Cay and regulators appear not concerned!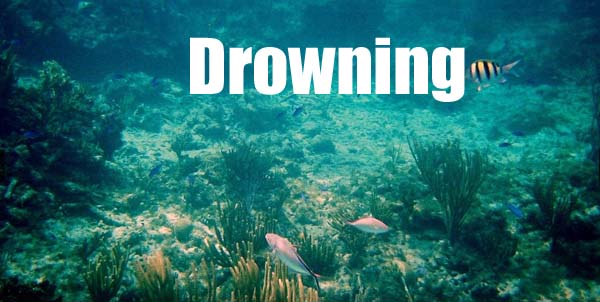 Berry Islands – Bahamas Press is now sending a team to investigate a second drowning incident in the Berry Islands in the past week, and we hope these incidents are not connected.
Police on Berry Island have informed us of an alleged drowning of an adult male that occurred on Tuesday, 3rd July, 2018.
Investigators said that shortly after 1:00pm, just after lunch, an adult male who was a passenger on a cruise ship was discovered unresponsive, floating in waters off Great Stirrup Cay.
He was removed from the water and CPR rendered. He was then transported to the local clinic on Berry Island where he was pronounced dead on the scene.
Now readers should note that some seven days prior to this most recent incident, Thursday June 28th around 11am, in that same part of the country an Asian woman was found floating in waters nearby. We hope authorities are watching with all this international press and BP examining what is going on in the country.
We don't want to think "the worst of the worst" but is it only us who believes that too many guests are drowning in the Bahamas? Who is monitoring these incidents?
We report yinner decide!