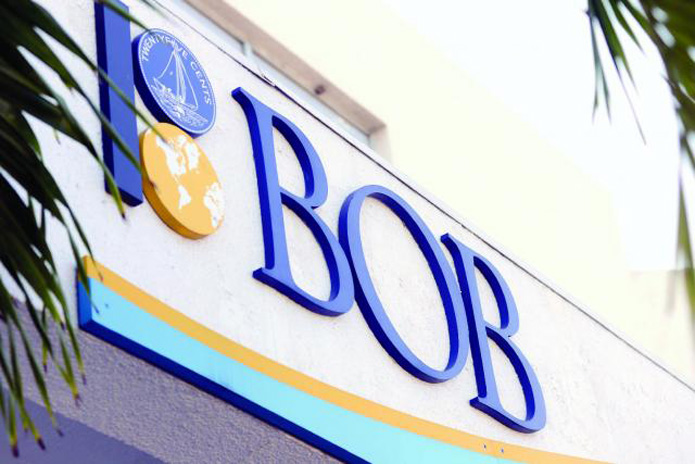 Nassau – If you thought Algernon Cargill's new appointment by the Cabinet of the Bahamas as Managing Director of Bank of the Bahamas was something else, wait till yinner hear who we have learned is now set to be appointed as the Deputy Director of the bank.
The Minnis Government, which is proving to have not one plan to advance a fresh direction for the people of the Bahamas, has appointed Dave Smith as the Bank's New Deputy Director of operations. This is incredible and BP has to catch a long drink this weekend over the decision.
Smith – yinner should remember – was abruptly and unceremoniously removed from the Securities Commission of the Bahamas by its Board back in 2013, for what investors, regulators and practitioners could only described as "GROSS INCOMPETENCE" aka DUMBNESS!
But, ya know, it is no wonder he is being appointed and no Bahamian should be surprised by the decision. This is an INCOMPETENT Administration being managed by elected criminals and political assassins who tricked, duped and hoodwinked the Bahamian people into electing them to office. And we at BP are not sorry one minute!
Smith left the Commission at a time when, under his leadership, the industry had lost every confidence in his ability to be a regulator. But get this – Minnis has placed him as the number two in BOB to watch people money and the regulations of the struggling bank. WHAT IS THIS?
Well, we ga put it like this: We seek for Minnis to put our application into the Judicial and Legal Services Commission so we at BP can get the top job as the Chief Justice of the Bahamas even though we have never practiced law or not once have sat a Bar Exam.
But, if some people could be dis and dat – head a security and thing with multiple criminal records – our application should sail through with this crew!
We report yinner decide!