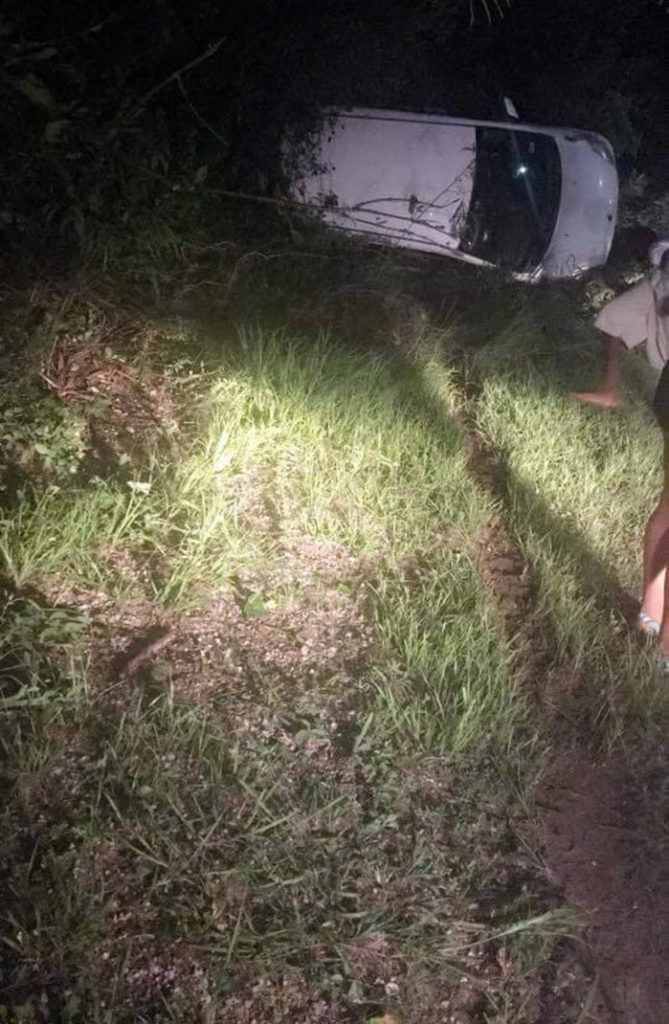 Nassau – This was the scene of another serious car accident on JFK over the weekend.
We have no details on the state of the driver, but the vehicle was completely written off.
The driver lost control of the vehicle early in the morning – and we know if they came out of that alive it was a miracle.
Do not speed on these roadways! It's the Independence holiday week.
Drive slowly with due care and attention. Drive within the speed limit. Do not TAKE DRUGS [rum included] while operating a vehicle! Do not text while behind the wheel. Let's save lives this weekend…pass this message around to all your loved ones…
We report yinner decide!