People mussy burning down their assets for insurance…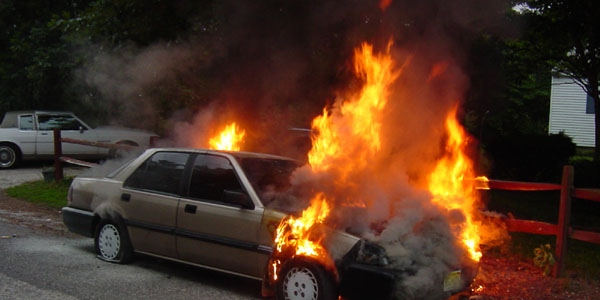 Reports are that on Saturday 24th November 2018, shortly after 3:00am, police in Abaco were called to a business establishment in the Crown Haven area, where they met a single story building on fire. Officers along with the assistance of the community extinguished the fire. The building was completely destroyed.
And also shortly before 5:00am, police were called to the Abaco Ferry Dock, where they met (4) vehicles engulfed in flames. Abaco Firefighters were called to the scene and the fire was extinguished. Investigation is ongoing.