Male hospitalised following morning incident…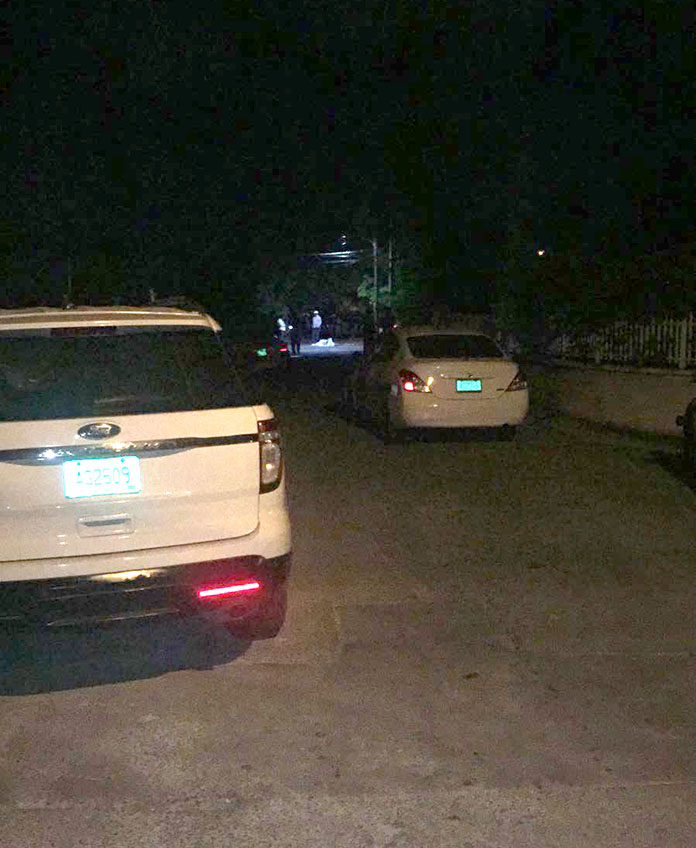 Freeport – Reports are that on Saturday 24th November 2018 shortly before 3:00am, police were called to the Rand Memorial Hospital where a male reported that while at a night club on East Sunrise Highway, he was attacked by a group of males and stabbed to the body.
The victim also reported that they also cause damaged to his 2007 Honda Accord vehicle.
He was transported to the Rand Memorial Hospital via private vehicle and is listed in serious condition. Police are investigating.