No sign still of what happened to Anthony Hepburn – and a young girl discovered dead at the entrance of SAC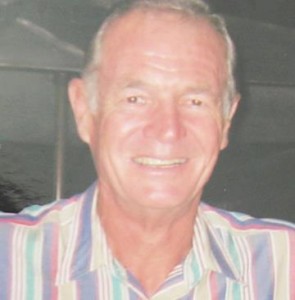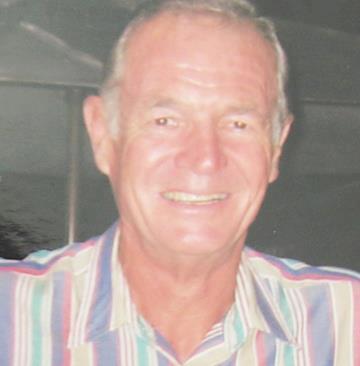 Nassau, Bahamas – Another man is dead in the waters where people go missing every now and then and this time man was discovered.
According to police a 74-year old male of West Bay Street died while swimming in waters with relatives at Lyford Cay Beach on Sunday.
Now get this; sometime around 12:30pm the victim was taken to shore by his relatives as they saw him motionless while in the water. CPR was administered, however, he was pronounced dead by a local doctor.
Bahamas Press warns Bahamians to be careful while swimming in the area as a number of persons have either went missing or was pulled from that same areas dead! We seriously believe plenty booby traps may exist in the Clifton Bay as a group seeking to Save it for only God knows who want Bahamians out!
Why is it people are always being pulled from the water of Clifton Bay or go missing? And why does some persons from a coalition group want Bahamians out of the area?
Where is that lawyer, who still to this day cannot be found? Seventy-two-year-old Anthony Hepburn went missing in May after he attempted to go Bird Watching in the area. He too went missing on a Sunday and was never found. His equipment was still found in his vehicle which means he never left the property.
It is getting serious out there as people continue to show up dead! Boy, some people could kill nah!
Young woman in her twenties discovered dead at entrance of St. Augustine's College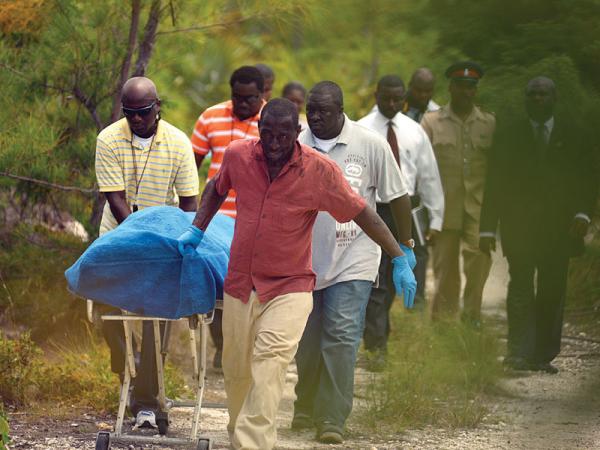 Nassau, Bahamas — Bahamas Press late Sunday afternoon rushed to the Bernard Road area where the lifeless body of a female was discovered.
The body was found dead through the first corner on the left after entering the entrance to St. Augustine's College.
This discovery comes on the eve of Fox Hill Day, which is a week of activities in the area.
Here's what we know: According to reports, a passerby jogging through a road just east of the Monastery found the victim's lifeless body around 6:00pm. EMS personnel pronounced the victim dead as there were no visible signs of injuries.
An autopsy will be performed to determine the exact cause of death. Murders are getting so sophisticated these days, that concluding the death of suspects are getting tricky for police. In one past report on Bahamas Press police entered that same St. Augustine's area on its Southern side and found a 70-year-old man hanging from a tree and they ruled it out as suicide – WHAT FOOLISHNESS!
In another incident, a man was alleged to have shot himself with a LONG SHOTGUN; but no one other than BP told the story how the man was kidnapped by the brother of his girlfriend, who robbed him days after collecting his pension money from Tropical Shipping. His kidnappers were identified and charged before the courts. But days before the court case could be heard the man was dead as he sat in his chair in his own home. Police recorded that incident as a suicide as well. The court case is now history and the crime never solved.
All we say is this – Was this girl found Sunday at the entrance of SAC a witness in a court matter?
We report yinner decide!