Police are live to another active murder scene in Baillou Hill Road South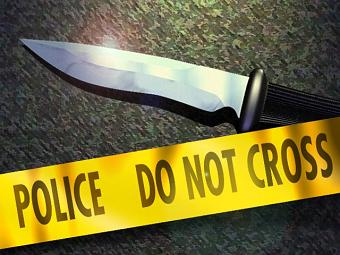 Nassau, Bahamas — Breaking News coming into Bahamas Press confirms we have another homicide this time a stabbing death on Baillou Hill Road South near Marshall Road.
The victim we are being told got into a heated exchange with a male, when a sharp object began swinging and the man lay motionless on the ground.
Meanwhile Bahamas Press has learnt a murder activist is being held following that murder of the BTC employee yesterday.
BP can tell you from reliable sources that police arrested a male and female regarding the murder incident where Jamal Huyler was gunned down outside a breakfast strand across from the Banana Boat. Police reported how a big SUV with the activist and a male companion inside were stoppe on Boyd Road following the shooting. What in da hell is dis?