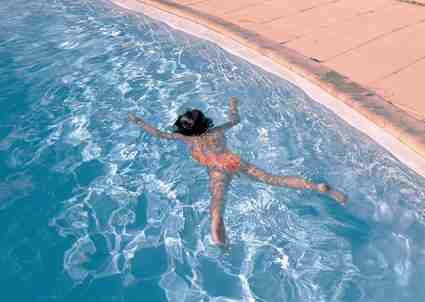 Freeport, Bahamas – Police in Grand Bahama are investigating the death of a five-year-old male child yesterday.
Reports are that on Tuesday 11th August 2015 sometime after 4:00pm, police and EMS personnel were called to an apartment on Santa Maria Drive, where a five-year-old male child was reportedly pulled from a pool unresponsive.
EMS personnel rendered assistance to the child who was taken to the Rand Memorial Hospital and pronounced dead by doctor.
Police are investigating.