Truck driver violently struck the pastor into the air and left him dead in the street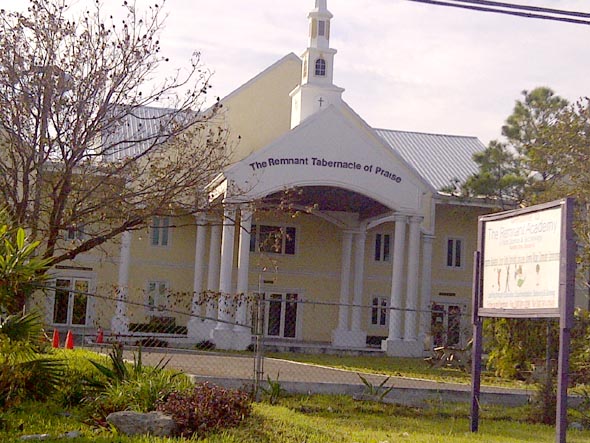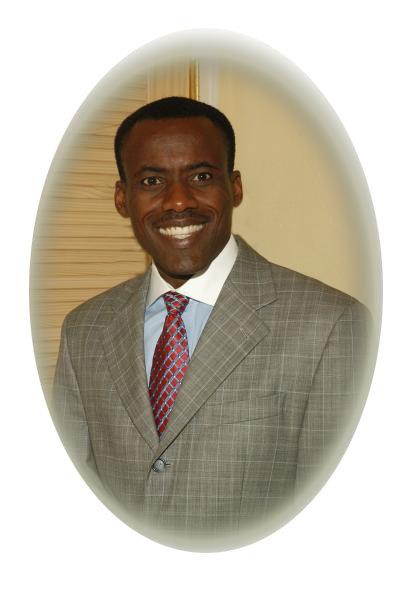 Nassau, Bahamas — A local minister of the gospel became the country's latest vehicular homicide victim early this morning after he was stuck violently into the air by a truck and dragged dead like a dog in the street.
The scene this morning was shocking as the powerful preacher laid motionless covered under a white sheet while onlookers crowded the scene.
The incident took place in the vicinity of southwestern New Providence.
We can report the victim is, Pastor Kendal Stubbs, the senior pastor of The Remnant Tabernacle of Praise on Carmichael Road west [ Just opposite John Chea #8]. The pastor was in his early forties.
According to reports sometime shortly after 8am this morning the pastor was walking along Carmichael Road west, just of Gladstone and Carmichael Road junction, when he was stuck into the air by a speeding truck and died in the street.
Persons witnessing the incident could be heard screaming loudly, "They kill da Pastor! Dey kill da Pastor!"
A massive crowd of Church member quickly flocked the crime scene as they wailed loudly after seeing their Spiritual Shepard dead in the street.
One member of the church told BP, "Oh…they kill my pastor. What is the Bahamas coming to? Why leave the preacher in the road and didn't have the heart to stop."
The scene also drew preachers from around the country and one Cabinet Minister.
"How we ga manage now? What is the church going to do?" one sadden member shouted.
The Bahamas is quickly slipping in to a deep-seeded culture of lawlessness; where heartless, lawless gangsters continue to murder maim and violently kill the innocent in the society while governments sit idly by paralyzed and ineffective is abating the growing crisis now upon us.
Pastor Kendal Stubbs is also we can confirm is also the nephew of Pastor JJ Stubbs. Pastor JJ died last Sunday at age 84. Our condolences goes out to the family.
We ga report yinner decide!