Why are so many people committing suicide in the Bahamas?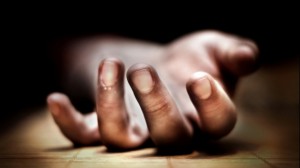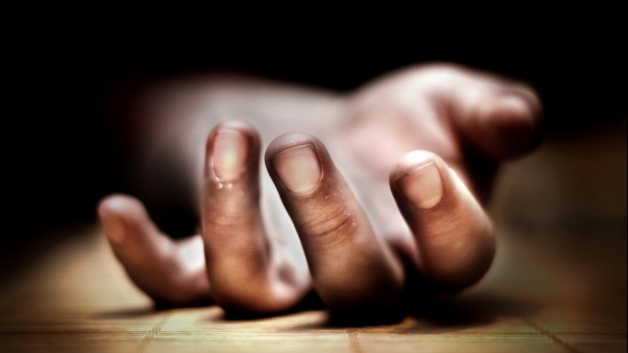 Nassau, Bahamas — A 43 year old female of Faith Avenue allegedly committed suicide sometime on Friday evening.
According to reports around 6:25 pm the female was taken to hospital via EMS personnel, after reportedly taking an overdose of pills.
She was later pronounced dead by doctors.
POLICE INVESTIGATES SHOOTING INCIDENT
Police are investigating a shooting incident that has left a 20 year old male of West Street in hospital.
The incident reportedly occurred around 8:20 pm on Friday 2nd November, 2012.
Preliminary reports indicate that the victim was at Hospital Lane and Cambridge Street when he was approached by a dark colored vehicle.
It is reported that the culprit(s) fired gunshots which resulted in the victim being shot.
He was taken to hospital via private vehicle where he is detained in serious condition.
Active police investigations continue.
NORTHEASTERN DIVISION ARREST MALE FOR FRAUD
Police are questioning a 28 year old male of Winey End, Kool Acres reference to Fraud.
According to police reports the male collected funds to purchase a vehicle for a complainant but failed to produce the vehicle.
Officers of the Northeastern Division arrested the suspect around 5:45 pm on Thursday 01st November, 2012. Active police investigations continue
POLICE SEEK ARMED ROBBERY SUSPECTS
Police are requesting the public's assistance in locating two (2) men responsible for an armed robbery on Friday 02nd November, 2012.