Death of Inmate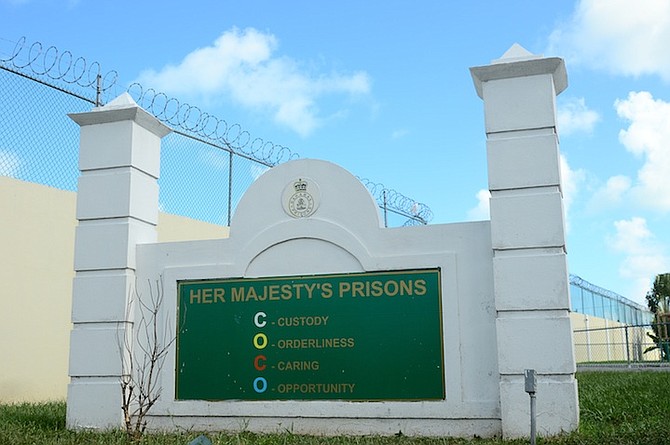 We at BP are still dumbfounded following the sudden death of two doctors at the prison facility!
On Wednesday, 21st October 2015, sentenced inmate Theophilus Thompson was referred by the Bahamas Department Services' medical officer to the Princess Margaret Hospital (PMH) for further management and treatment for his illness.
The said resident was detained to the hospital where he died on Sunday, 01st 2015.
The correctional authorities are awaiting on the autopsy to determine the cause of death.
Patrick P. Wright
Commissioner of Correctional Services