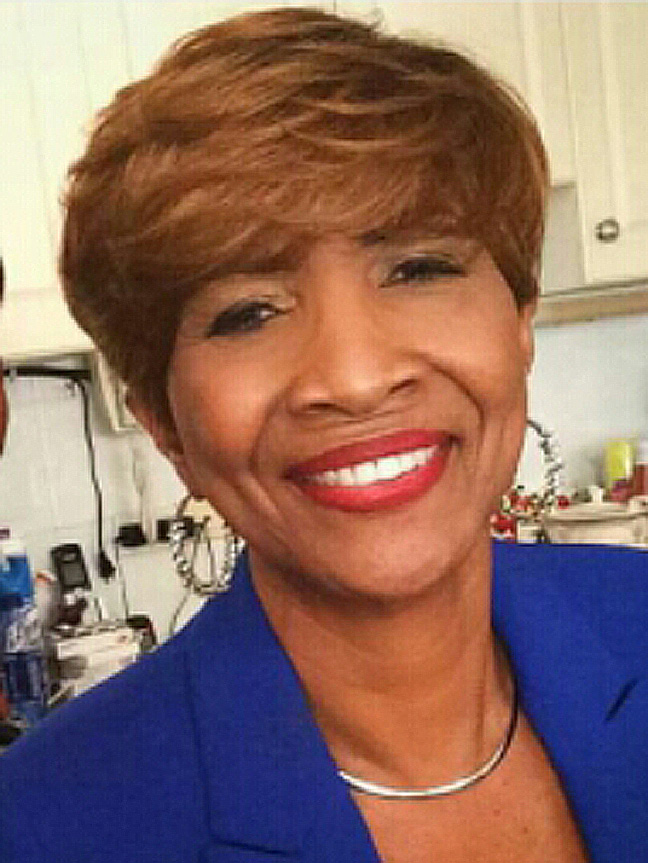 Nassau, Bahamas – -BFM Ministries Int'l is once again in mouring as another minister passes.
Bahamas Press is reporting that BFM marriage minister Mrs. Sandra Dale Knowles-Sealy, age 66, lost her battle last evening to cancer.
She and her husband were the marriage ministers at BFM.
On Dec. 17th, 2014 Mrs. Sealy's husband Minister Ted Sealy passed away. He also had lost his battle to cancer as was buried on Dec. 22 nd last year.
May she rest in peace.