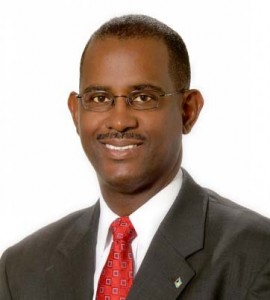 Nassau, Bahamas
— A man on death row for murder was granted bail Wednesday. Was the ankle braclet placed on him? No one knows.
Godfrey Sawyer was granted $15,000 bail by the appellate court.
He was convicted in November 2009 of the murder of Sterling Eugene and was sentenced to death by then Senior Supreme Court Justice Anita Allen.
SAWYER IS NOW WALKING AROUND IN A COMMUNITY NEAR YOU! WHAT A SUCCESS!
We could only guess he is released so he could now kill-off the witnesses.
Greenslade said no later than today, he is ecited to tell the people bail matters will sppn change.
 Tommy Turnquest declined comments on the convict's criminal release. WHAT A EMPTY HEAD!