A BP NEWS UPDATE >>>> BP HAS IDENTIFIED THE LATEST MURDER VICTIM >>>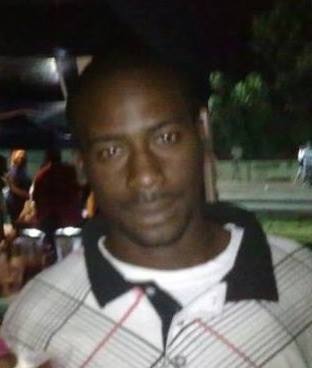 Youth must find ways to deal with conflicts…
Nassau, Bahamas — Bahamas Press has now been the first news organization to identify the country's latest homicide victim who was shot fatally Saturday afternoon.
We have confirmed the victim to be 28-year-old Flamingo Gardens resident Kermit Pinder.
BP confirms around 6:00pm, Pinder was standing in front of his home located at Montgomery Avenue off Carmichael Road, troubling no one, when a man armed with a handgun shot him multiple times about the body and fled in a waiting white vehicle.
Shots were fatally to the head, as Pinder lay dead in his own blood. He was pronounced dead at the scene.
Meanwhile BP team in the community of Robinson Road near the Social Services Complex broke out in a violent rock and bottle incident.
When BP arrived police had blocked up the area and disperse the crowd….BP is live….